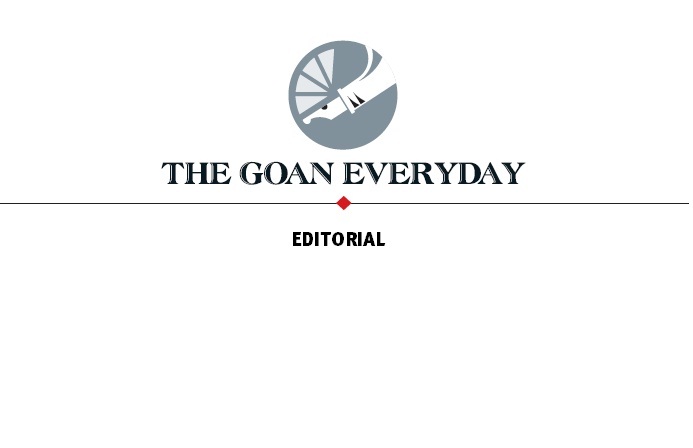 Has the government just shut the private hospital doors for the common man? After a lot of dilly-dallying which spread across months, finally, it has selectively capped rates in private hospitals treating Covid-19 patients. What comes as a huge surprise, at a time when ordinary citizens were seeking relief, is that the prescribed charges are way beyond the reach of ordinary citizens.
For example, admission to a general ward will be charged Rs 12,000 per day while a twin sharing space will cost Rs 15,000 per day. Private rooms for single occupancy are capped at Rs 18,000, and ICU with ventilator occupancy is fixed at Rs 25,000 per day. The cost only covers charges of bed, nursing resident doctor, diet, PPE kit for staff and routine medicines. What it does not cover is diagnostic or specialist doctor's charges, cost of special drugs/equipment/procedure or surgery and cover extra oxygen flow if needed. With such exclusion, there is a vast area left open where private hospitals could leverage costs. For example, hospitals are free to charge their fees for tests done and visiting doctor's charges.
Health Minister Vishwajit Rane maintained that rates are capped to ensure citizens are not overcharged. But these rates are not affordable, at least in these testing times. One wonders whether this arrangement is arrived at to benefit a few hospitals, rather than the people. Moreover, private hospitals have been going about their business ruthlessly – no cards, only cash and advance payment. Even the government-run Deen Dayal Swasth Seva Yojana finds no meaning here.
At a time when government hospital capacity is fast filling up, and people are comforting themselves on hospital floors, there was an air of expectancy that the government would come to the rescue of the common man and rationalize rates of private hospitals. What the government has done is just the opposite.
Private hospitals have become five-star treatment facilities only for VVIPs and political leaders. North Goa MP Shripad Naik, former PWD Minister and Marcaim constituency MLA Sudin Dhavalikar, Director of Health Services Dr Jose D'Sa and now Mandrem constituency MLA Dayanand Sopte, all have rushed to private hospitals. Shripad has come out of Covid explaining how he got a second life. Sudin explains why he preferred a private hospital -- so that someone could get a slot in a government hospital. That's a disingenuous version of public service. Incidentally, a villager who was unable to get a bed at the GMC wards finally had no other option but to avail treatment at a private hospital in Panaji on Monday. He was in for a shock when he had to shell out Rs 5000 as testing charges, Rs 6800 for a CT Scan, Rs 6000 for blood test reports and another Rs 6000 for medicines, besides the high bed and room charges.
The government has once again failed to understand the pain of the common man. There are times when people are seen running from pillar to post in search of hospital space, and counting on their luck. Citizens who cannot afford the fees of private hospitals are now left with minimal options in case of emergencies.


There was an air of expectancy that the government would come to the rescue of the common man and rationalize rates of private hospitals. What the government has done is just the opposite