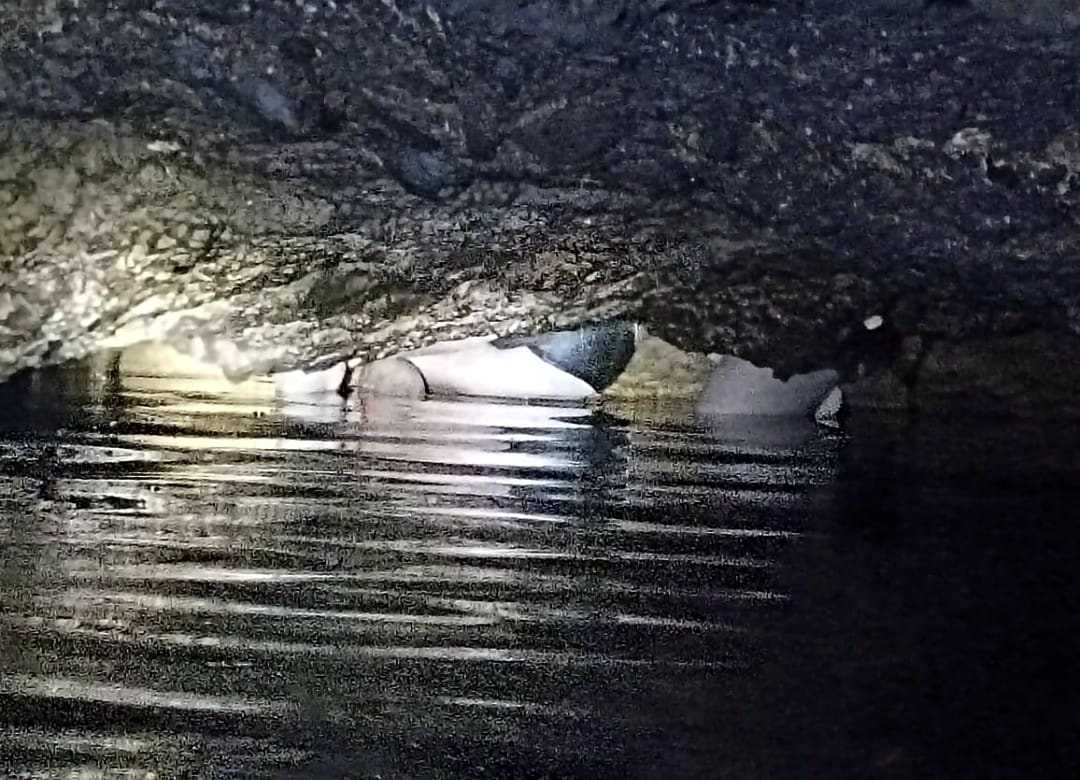 SANGUEM
Two men in their forties from Nunem in Netravali-Sanguem have reportedly gone missing after they got trapped inside a cave in the river at Matushet-Rivona after they had allegedly gone to catch a tortoise.
Sources in Netravali informed that a group of village youth had reportedly fixed a dinner party which is an annual affair and two youth had gone into a cave on Saturday afternoon to catch a tortoise which was allegedly to be used for its meat at the dinner party.
However, the two men did not return from the cave and concerned locals then reported the matter to the Sanguem Police.
The Sanguem police reportedly asked the villagers to contact the police station in Quepem, since the place of the reported incident was under the jurisdiction of the Quepem Police.
Till late Saturday night, the whereabouts of the two men were not known and efforts to locate the two men proved futile.
A villager suspected that the two men may have got stranded due to excess water inside the cave. A number of locals were camping at the site of the incident hoping to locate the two missing men.