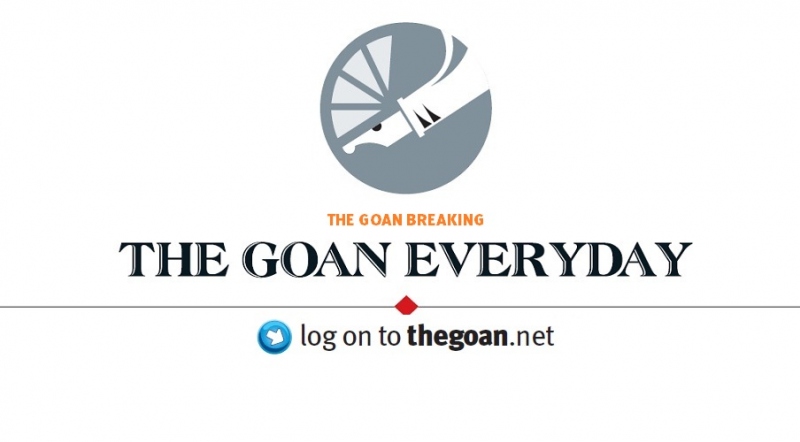 PANAJI
The Captain of Ports has informed that until further orders, the Aguada Bar is declared open for all water-borne traffic with effect from Wednesday, September 16.
It has also been notified that the lighthouses of Campal, Tejo Front, Tejo Rear, Reis Magos, Penha de Franca, and Aguada Beacon will start functioning from Wednesday with usual characteristics.
However, navigation through the Cumbarjua Canal under the Banastarim Bridge has been totally banned except with prior permission of the Captain of Ports, Panaji.