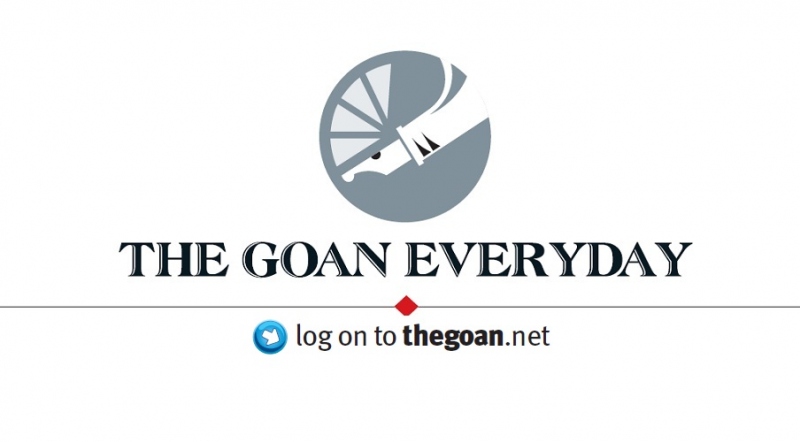 PANAJI
A petition filed by Goan mining companies before the Supreme Court of India seeking six months extension for lifting of minerals and iron ore is likely to be placed before the SC bench headed by the Chief Justice of India (CJI) during the next week.
In January 2020, the Supreme Court had permitted mining companies to transport iron ore within six months from the date of order.
In the petition, mining companies have prayed for a six month extension while stating that certain factors beyond their control such as ceasing of transportation during lockdown imposed due to Covid, time taken by the state to issue permits and so on affected ore transportation.
It may be recalled that a mining company had approached the SC seeking more time to transport the royalty paid ore mined before March 2018.
Meanwhile, the Union ministry of mines on Tuesday revealed that a large number of suggestions had been received from different stakeholders on the proposed mining reforms.
The ministry had circulated the proposed reforms with different central government ministries, departments and also to State governments for comments and suggestions.
The proposed reforms were also circulated for suggestions from the general public, mining industry, stakeholders, industry associations and other persons and entities concerned.
Officials said all the suggestions are being examined in detail by the ministry.
It may be recalled that the union finance minister had made the announcement on May 16 under Atmanirbhar Bharat scheme for enhancing private investments in the mineral sector and for bringing reforms in mining sector.
The move was to undertake structural reforms in mineral sector with the objective to accelerate growth and employment generation and also to stimulate the economic growth considering the dampening impact of Covid-19 pandemic.
The proposals include increasing mineral production and employment generation by redefining the norms of exploration for auction of mineral blocks and ensuring seamless transition from exploration to production. It had also underscored the need to resolve legacy issues concerning allocation of mineral resources and to remove the distinction between captive and non-captive mines among other proposals.