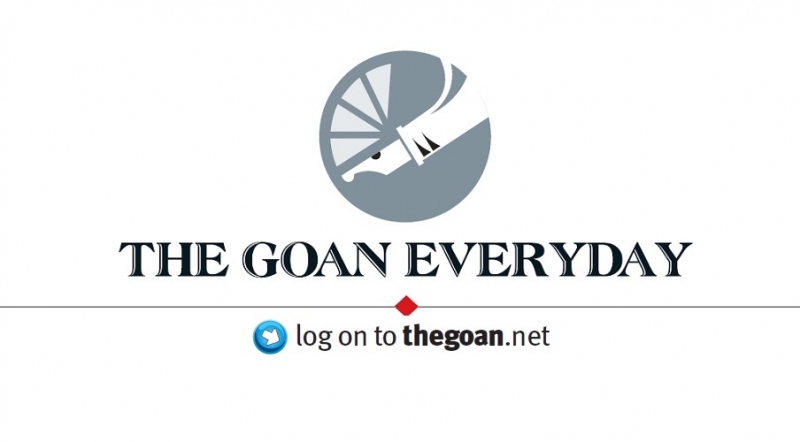 BELAGAVI
Commuters travelling to Belagavi and New Delhi can now heave a sigh of relief as Goa Express, which was plying till Londa and Hubbali due to repairs and maintenance of tracks, will resume to and from Vasco from Wednesday.
According to a South Western Railway (SWR) release, temporary change in origination/termination of Train 02779/02780 Margao –Hazrat Nizamuddin–Margao Goa Express special will be restored at Vasco with effect from Wednesday. The train will commence the journey from both sides from September 16.
As the repair and restoration work has been completed, Train 02779 Vasco-Hazrat Nizamuddin Express Special will originate from Vasco and Train 02780 Hazrat Nizamuddin – Vasco Goa Express Special will now ply till at Vasco from Wednesday.
It may be recalled that with the State further opening up as part of the nationwide Unlock 4.0, residents in the port town had demanded resumption of the passenger trains. A special request was also made for the Vasco-Kulem passenger train, from the Vasco railway station which had been in regular service for a long time.