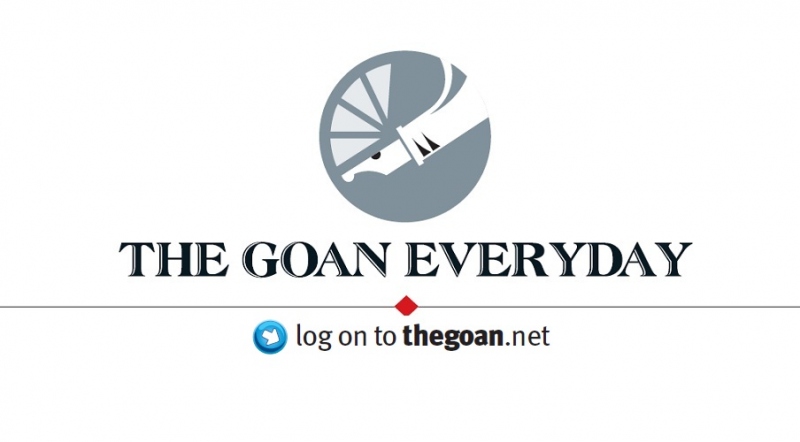 PANAJI
All 13 Industrial Training institutes (ITI) in the State will recommence classes from September 21, the Directorate of Skill Development and Entrepreneurship has announced.
The directorate informed that all government and private ITIs will reopen from coming Monday for the existing batches of trainees by following Standard Operating Procedures (SOPs) and Preventive and Response measures as per the guidelines of Ministry of
Skill Development and Entrepreneurship.
The Directorate has been implementing various skill development courses through 10 government ITIs and 3 private institutes which are imparting training in 20 engineering trades and 17 non-engineering trades.
A statement by the directorate has requested parents to send their trainees/wards to the respective ITIs from September 21.
The training under Pradhan Mantri Kaushal Vikas Yojana ( PMKVY) for the existing batches will also start from September 21.
The institutes will reopen after taking due care by sanitizing the classrooms and workshops, signage at prominent places for social distancing and hygiene.
All other Standard Operating Procedures (SOPs) and Preventive and Response measures will also be followed strictly.The training had to be suspended due to the sudden outbreak of the Covid -19 pandemic.
Govt to consult managements, teachers on restarting schools
PANAJI: The State government on Tuesday said that it will consult school managements, Parent Teachers Associations, teachers and others on reopening of schools.
Speaking to media, Chief Minister Pramod Sawant said, "we will consult PTAs, school managements and teachers and only then decide about restarting schools".
He said the consultation is scheduled via video conferencing in the coming two days with a few selected schools.
In its guidelines for Unlock 4 issued in August, the Ministry of Home affairs allowed schools to partially re-open after September 21.
According to the guidelines, students from Classes 9 to 12 are permitted to visit their school to seek guidelines from teachers.