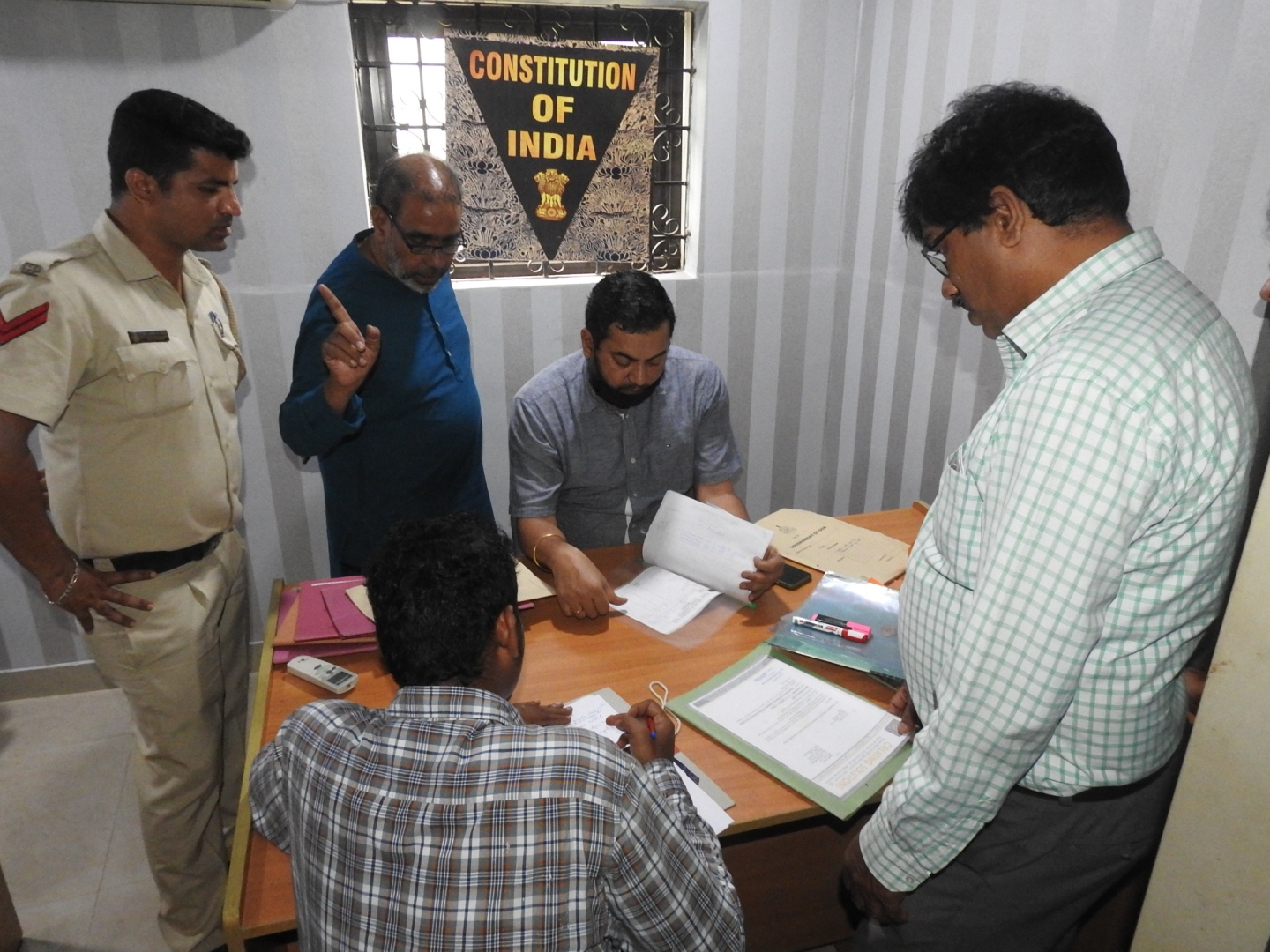 MARGAO
Salcete Mamlatdar with police in tow conducted inventory at the offices of the Popular Front of India at Chandrawado-Fatorda and Sirvodem in Margao on Friday.
Salcete Mamatdar Laxmikhant Desai descended on the office of the banned PFI at Chandrawado and carried out an inventory of the books, registers and documents housed therein. The police maintained a strict vigil around the office even as the Mamlatdar and his officials went about the inventory inside.
The team then headed to Sirvodem-Margao to conduct a similar exercise at the PFI office around noon. Sources in the know said that the team conducted the inventory of the records which were found in the office.
The two offices of the banned organization were notified by the South Goa district Collector Jyoti Kumari after the District Police Chief SP Abhishek Dhania submitted a report to the District Magistrate on the location of the two PFI offices in the city.
A senior official, however, hastened to add that though the taluka Mamlatdar and his team conducted the inventory on Friday, the offices have not yet been sealed by the authorities, apparently waiting for further instructions and directions from the higher-ups.
Earlier this week, the Central government banned the PFI across the country along with its affiliate organizations following which the Goa Police detained and arrested 29 PFI members in South Goa. They were all later released after executing personal bonds and furnishing two sureties.