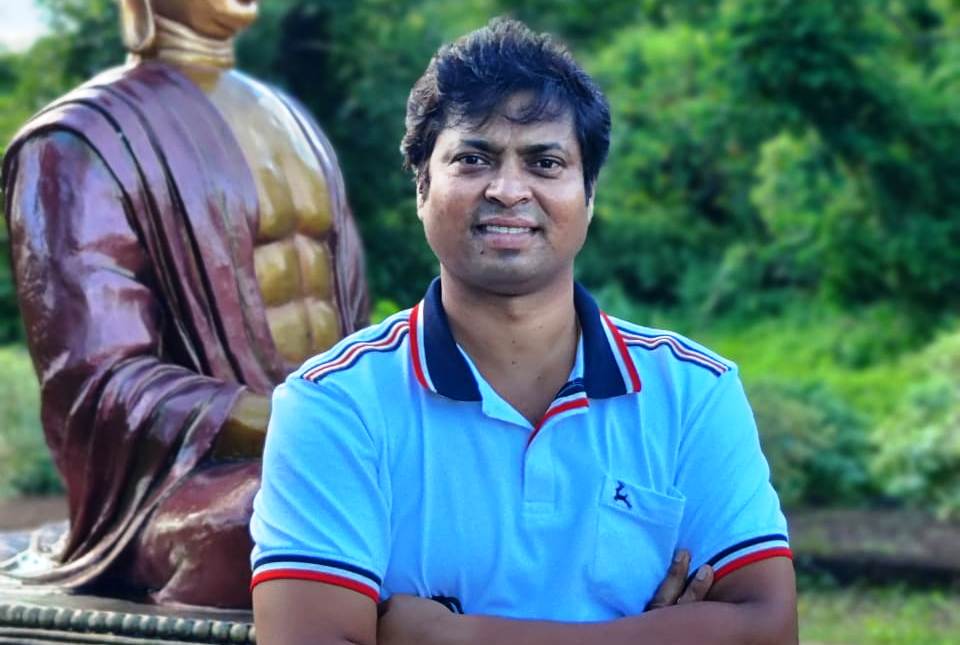 MARGAO
Former India hockey captain Dilip Tirkey, who has taken over as the president of Hockey India, said he wants to develop a positive attitude towards the sport in the country.
One of the most capped former players, Tirkey played a record 412 international matches in his career spanning more than 15 years as defender. The 44-year-old great from Odisha represented India at the 1996 Atlanta, 2000 Sydney and 2004 Athens Olympic Games.
Speaking to 'The Goan' on Wednesday, Tirkey divulged his plans after assuming the charge of the top office in hockey. "There are a number of ongoing plans, which are implemented to promote hockey. The views of all stakeholders will be taken into account to introduce any new plans/ schemes necessary for the growth of Hockey," Tirkey said. "I will continue to seek the suggestions/ advice of the central government as well as various State governments for the development of hockey.
"We want to create a positive attitude towards hockey, improve the existing infrastructure wherever necessary. HI will broad-base the game in all parts of the country," Tirkey added.
The HI president said that hockey as a career option is much more lucrative now than his own playing days. "Now, the financial condition of hockey players is much better than before. We will explore all possibilities for better employment of hockey players in corporates as well as in govt establishments," Tirkey said.
Talking about his observations on the status of hockey as a sport in Goa, Tirkey said HI would like to develop the sport further in the State. "Goa is a sports loving State and it excels in football. There are a lot of similarities between football and hockey as a game in terms of speed, stamina, strength, ball sense, positional play, etc. We will certainly focus to develop hockey in Goa," Tirkey said.