Story Weaver' partnered with the Goa's Directorate of Education to celebrate this World Storytelling Day (March 20) by launching 'Get Goa Reading' initiative to get hundreds of children into a habit of reading regularly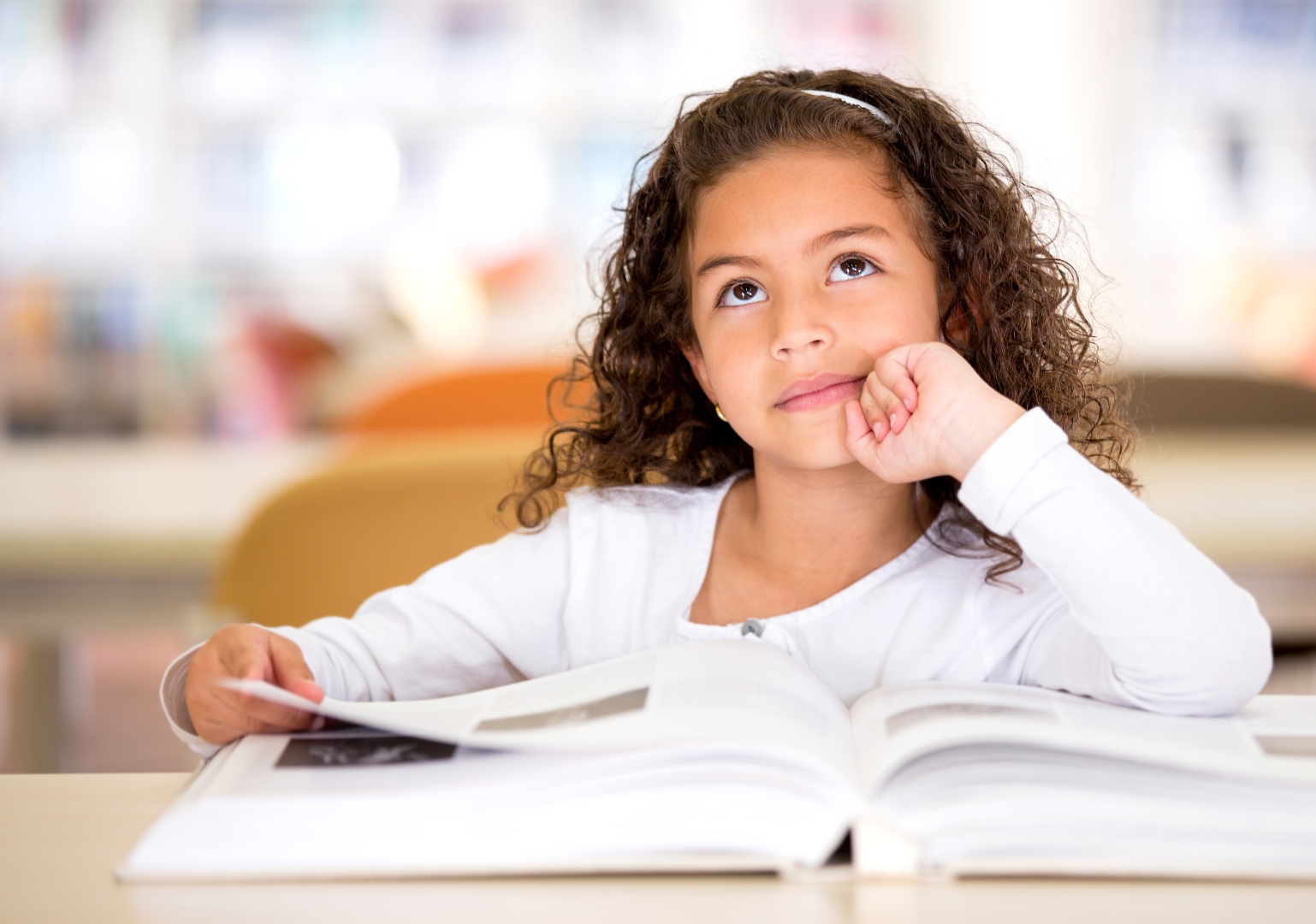 Books make us. We become what we read. Young receptive minds get deeply influenced by the books they are offered in their formative years. Making wise choices about books helps to shape the perception, and hence parents, teachers should guide their children and students towards good books. But stories can come in any form – be it in written words in a book, pictures, audio-videos, signs, expressions or live performances.
And the World Storytelling Day (March 20) celebrates the art of storytelling in all forms and encourages diversity among different cultures and races. Aligning with this year's theme of the World Storytelling Day, 'Together we can', 'Get Children Reading' campaign, an initiative of Pratham Books (a non-profit publisher) partnered with the Goa Education Department to launch 'Get Goa Reading' initiative.
Nagaraj G Honnekeri, director, SCERT Goa stated, "Children start reading when they see someone around them reading anything from a newspaper to a book. With our partnership with Pratham Books 'Story Weaver' and the 'Get Children Reading' initiative, we are excited to be reaching the child in school and at home with stories in their mother tongue that they will love."
The lack of linguistic diversity in children's books and free and open access to books is one of the key barriers in creating a lifelong love for reading and learning. Story Weaver, India's first open source, digital repository of multilingual children's storybooks helps bridge this gap. There is a weekly curated experience around reading.
Partners like the Directorate of Education, Goa, Samagra Shiksha Abhiyan (Chhattisgarh) and NGOs like 'Share a Book Foundation' (Rajasthan) and Azad India Foundation (Kishanganj, Bihar) have been taking this initiative forward, and the first few reading sessions were conducted in schools in Goa, Rajasthan and Bihar.
Pratham Books is in a multi-year partnership with the Goa Education department's 'Goa is Reading' initiative, to set up a structured reading framework in 1200 schools across the State. This venture aims to impact young learners across the state and will run in government schools, schools aided by the State government and private independent schools.
The main objective of the 'Goa is Reading' intervention is to promote reading habits among students. Through this initiative, which is in line with recommendations of the National Education Policy (2020) and the NIPUN Bharat Guidelines, schools and teachers will have access to a large repository of openly licensed high-quality English and Marathi children's storybooks and supplementary resources for class I-VIII. Physical reading corners will also be set up in classrooms with the library-in-a-classroom from Pratham Books.