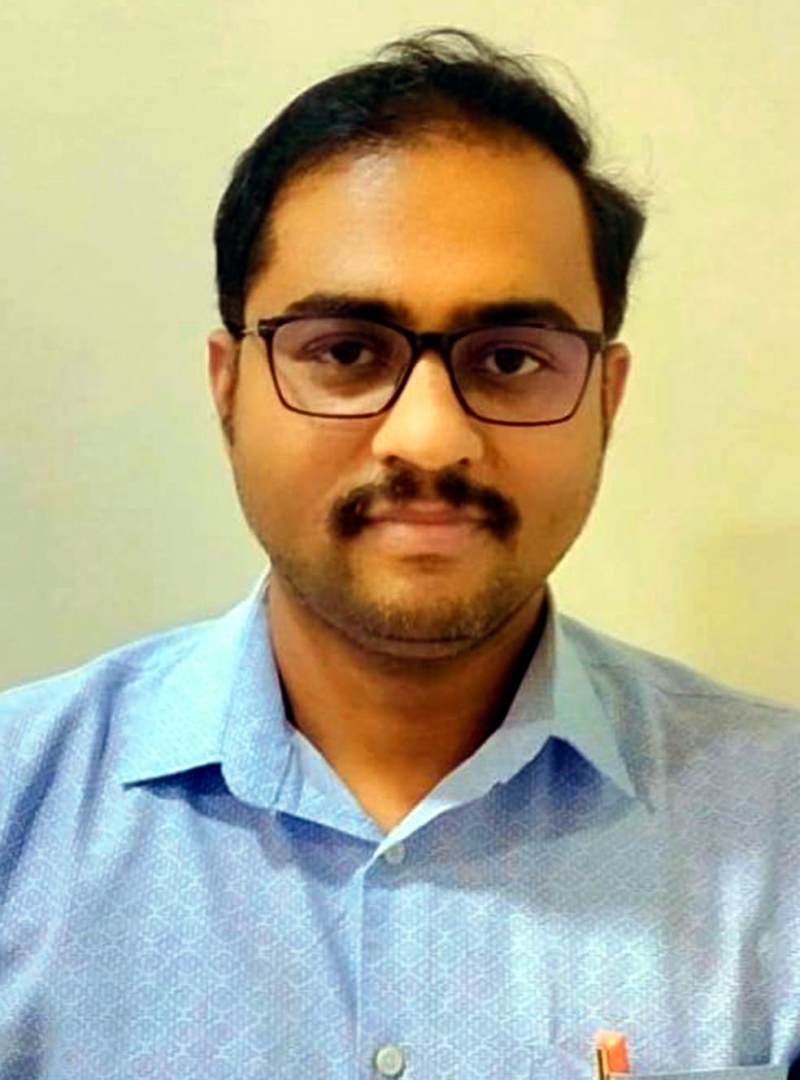 BELAGAVI
Appealing to people to be careful about their heart and to always remain alert, Belagavi's noted cardiologist Dr Loknath B Madgannavar has also suggested seven steps for a healthy heart.
"At present, India has the highest burden of acute coronary syndrome, ST-elevation myocardial infarction and hypertensive heart disease. Other cardiac disorders include heart failure, rheumatic heart disease and arrhythmic disorder," said Interventional Cardiologist Dr Madagannavar of Lakeview Hospital, on the occasion of World Heart Day on Thursday.
The seven nuggets that Dr Madagannavar has suggested for a healthy heart consist of eating the right foods, watching one's calories, sticking to the limit of 25 gms of sugar per day, sticking to 3.8 gms of salt per day, controlling cholesterol, quitting smoking and manage craving, and ensuring 30 minutes of exercise daily.
Lakeview Hospital, which is located at Goaves-Belagavi, is a leading Cardiac Centre in Belagavi and Goa region.
Lakeview hospital, which is observing its 5th anniversary, is well equipped and available 24x7 for heart and other patients.
"We are one of the top performing cardiac centres in the region. During a heart attack (acute coronary syndrome), a patient with chest pain at our hospital will be mobilised to Cath lab in less than 15 minutes and the heart blockages will be removed in less than 30 minutes from the time of arrival," Dr Madagannavar said.
Giving further details, he said more than 95% of patients will be taken for primary angioplasty (balloon angioplasty with stent), irrespective of the economic status of the patient.
"Patients who underwent primary angioplasty (blockage removal) had nearly 100% success rate and survival with death rate nearly nil. More than 95% of cases are done through the Radial Artery (through the hands), which is comfortable for the patients with very less procedure-related complication rate," he said.
"Our hospital caters to the Cardiac need of the patients 24x7, but we request all people to stay healthy and maintain a healthy heart," appealed Dr Madagannavar.