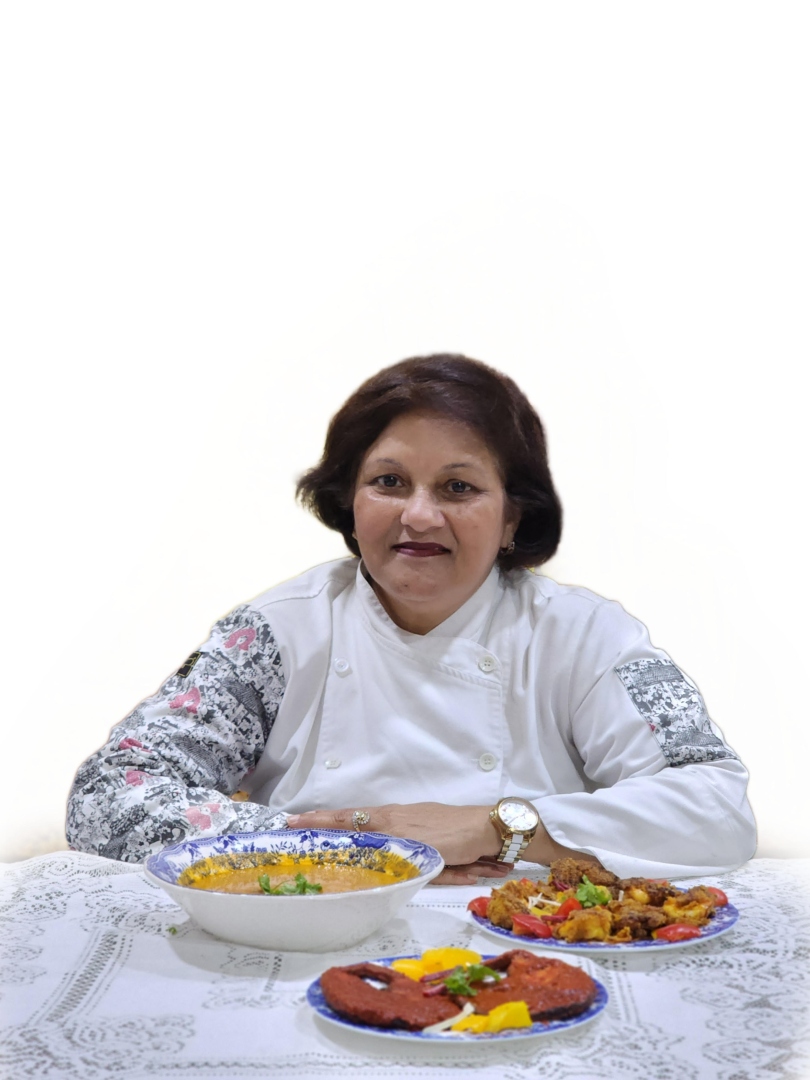 Women-run businesses are still in the minority and the hurdles and adversities faced by women entrepreneurs are vast. As per Google Bain survey, only 20% of the businesses in India are owned by women. Some women step out to start their entrepreneurial journey out of their passion while others do it to fulfil their necessities.
Some basic problems faced by women in India can be summed up as - fewer sectors are women-friendly, lack of social and institutional support, poor funding prospects, pressure to stick to traditional gender roles, limited mobility, lower risk-bearing ability, balancing family responsibilities with business, lack of business education, safety concerns and building a support network of advisors and mentors.
I have always believed that women must be self-employed and financially independent and such empowered women can inspire other women to follow them to step out of their comfort zone and follow their dreams. It is well said that 'If people doubt how far you can go, go so far that you can't hear them anymore'.
During my journey in the women empowerment space, I have met a lot of inspiring ladies. I would like to dedicate space to them in this column. Let us look at women in the food industry. The first name that comes to my mind is that of Sarita Chavhan – chef par excellence and a recipient of many awards, Ashwini Tarcar – caterer and a woman who can whip up meals within no time, Odette Mascarenhas – celebrity food writer and connoisseur, Laxmi Saraf – one of those rare women in Goa who have given traditional foods a miss to start a venture in the food processing industry and lastly Shalaka Dinesh Shet Teli and Sneha Ratil Kavlekar of Health foods who have started tiffin services deliveries albeit only nutritionally healthy meals.
Sarita Chavhan's is an inspiring story where she discovered when her husband suddenly fell sick that they were financially broke. Not one to feel afraid or discouraged or let her husband feel guilty, she started visiting factories to take food orders to make at home. From having no knowledge of contract signing to learning the ropes her way through, she assures me, "There were no 'ifs and buts'. From the beginning I knew cooking was my strength and I had to make it work." Being brought up in the lap of luxury, when a distress situation came along she rose to the occasion leaving behind her comfort zone and slogged hard in a 'do or die' situation. "Life's lessons and situations season you and make you mentally and emotionally strong," she believes.
Ashwini Tarcar is one of the most proficient women caterers in Goa. I heard her narrating a difficult challenge she faced at a programme we attended. Once she got a call at 1 pm asking to cater for a wedding lunch of 700 people. The caterer engaged by the person missed out the order and the hall was full of hungry guests after the Mahurat. In one hour with only five aids she managed to arrange a decent buffet for the 700 guests in a marathon cooking session, luckily her kitchen being just opposite the hall. I couldn't but admire the nerves of steel of the lady when most of us would have struggled to cook a meal within one hour for a group of 10! She started out with making masalas and pickles but later stuck to catering. "Food is my passion she believes. There are many challenges that come unexpectedly but I have learned to take decisions and solve the issue that arises whenever it comes," she says. This has changed her outlook towards life, instead of worrying about things that may or may not happen she has equipped herself to face any situation that may arise.
She's also one of the few persons I know who has successfully sailed through the covid situation. Just two days before covid struck she shifted her business to a new kitchen after 24 years in rental premises and moved into her own catering premises. During lockdown, business was totally closed and when the situation started improving she started supplying small portions of food and lunch thalis which helped her to survive the rough patch. "More than financial aspect it is important for an entrepreneur not to lose faith in one's abilities and this confidence helped me and my staff to keep business going," she reminisces.
(The writer is ASSOCHAM Goa –Women Empowerment chair and former chairperson of Women's Wing at Goa Chamber of Commerce and Industry)