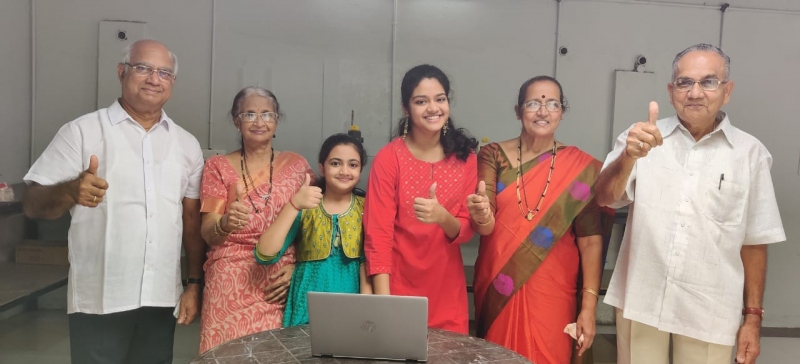 PANAJI
On the auspicious occasion of Dussehra, Kakode Trading LLP, one of Goa's prominent distribution company in the construction material and hardware space, launched its online portal Myupgrade.in.
A modest ceremony was conducted by the founder of Kakode Trading LLP, Ravindranath Kakode, to commemorate the launch event.
The pandemic has been a testing time for small and medium enterprises which despite financial distress have been forced to rethink and re-innovate business models for future growth. With customer centricity at its heart, Kakode Trading decided to go the extra mile to reach out to its customers online, a medium which the company believes will attract increased adoption in the construction and hardware space, said Pravin Kakode, the MD of Kakode Trading LLP in a Facebook post that announced the launch.
While e-commerce is gaining momentum in India with highest observed growth rates than anywhere else in the world (expected to reach USD 200 Billion by 2026 as per IBEF), e-commerce in the construction industry space is still a relatively a novel idea. While its adoption may take some time, Upgrade wants to be an early mover in this space by rethinking the "business as usual" standards of the industry.