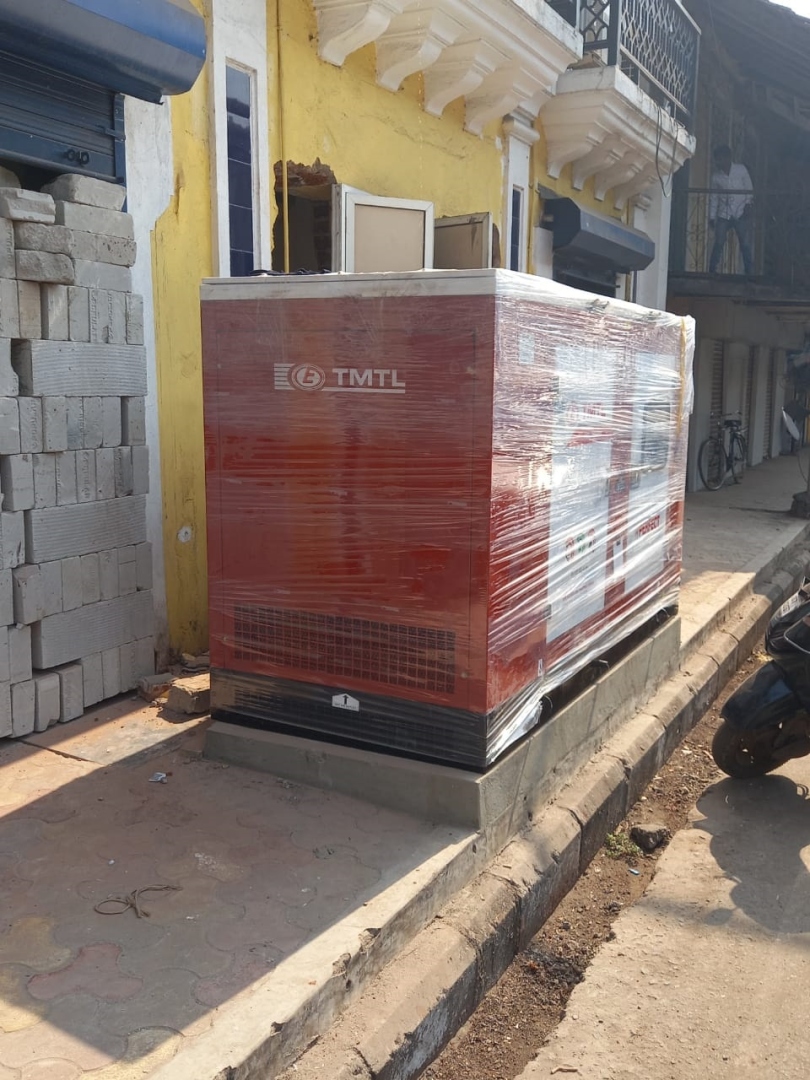 Several residents of Panaji's Latin Quarter, especially senior citizens, were shocked to one day notice that a footpath close to the General post office has be blocked with a platform for a heavy duty generator set.
It's more than a week since this generator has popped up on the footpath, completely blocking it and forcing citizens to walk along the busy road instead of the pavement. Although residents have formally complained to the Corporation of the City of Panaji (CCP), the local councillor Lorraine Dias, the mayor Rohit Monserrate and the Commissioner, the generator continues to sit pretty on the pavement.
Besides causing inconvenience to pedestrians, the generator which has been mounted on a specially built concrete platform right on the footpath, is a flagrant violation of the law. Yet in Panaji, which is vying to be a 'smart city', the CCP does not think it is smart to get rid of it.