5 members of a Goan family perished when a ship was sunk by the Japanese on the Bombay-South Africa route 80 years ago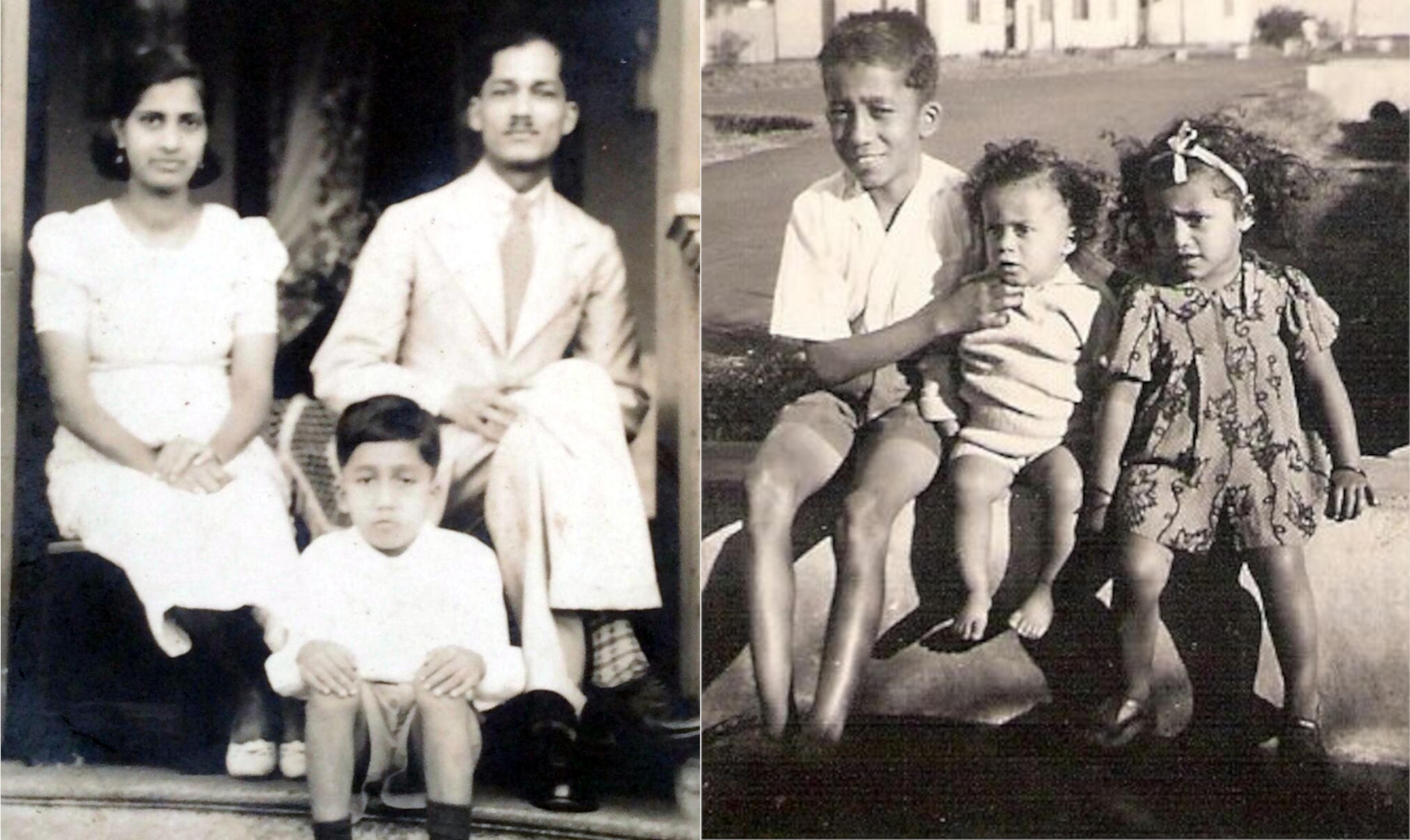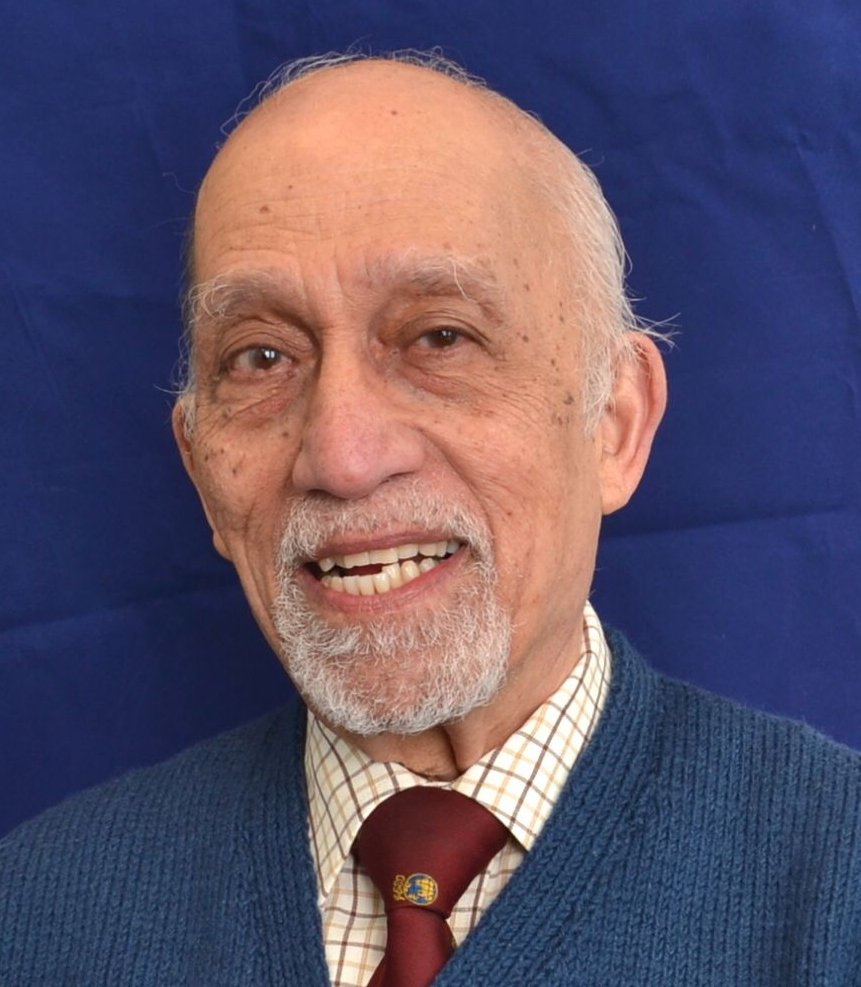 I find it hard to believe that soon, November 23, 2022, to be precise, it will be 80 long years since the SS Tilawa, a passenger/cargo ship, on the Bombay-South Africa route, was torpedoed by the Japanese during World War II, a few days after it had left Bombay for its East African destination.
THE BACKGROUND
On board were some 700-odd passengers, mostly from India, who were returning to their bases in Mombasa, Dar-es-Salaam, and Durban, as were five members of my family.
My dad, Mathias Maciel from Salvador do Mundo, was returning after his long leave to his post at the Secretariat in Nairobi. Accompanying him were my stepmother Effegiana Maciel – my own mother having died from childbirth a few years earlier – my very young step-siblings Josephine (3 years), Francis (1 year) and Yvonne (3 months).
Although my dad had returned from Kenya with my own younger brother, Wilfred, my elder brother, Joseph, and I pleaded with him not to take Wilfred back to Kenya as he'd planned, but to leave him with us in Belgaum where Joseph and I were already students at the popular Jesuit run school St Paul's High School, in what was then a military cantonment in former British India.
Dad eventually agreed and Wilfy was able to join us at the same school. I shudder to think what his fate would have been had our dad not agreed to leave him behind with us.
THE TRAGEDY
It was on the night of November 23, 1942, when the first torpedo was fired from the Japanese submarine. I can well imagine the panic that broke out as most passengers were asleep in their cabins or on the lower deck.
My father, however, was on the upper deck of the ship, trying to lull my three-month-old stepsister to sleep. On hearing the torpedo, my father rushed downstairs to wake my stepmother and the two infants who were fast asleep.
I can just imagine what thoughts must have run through his and my stepmother's minds when, on making for the upper deck, they found that all lifeboats had been taken up by crew members, who should have been out helping passengers to safety, and other deck passengers.
Although my dad was a saloon class passenger, he didn't have the heart to ask those already in the lifeboats to leave and make way for his family. When it comes to saving lives, there is no distinction between deck and saloon class passengers. All are out to save their own lives and those of their families.
Moments after the first torpedo was fired, the Japanese returned and fired yet another torpedo after which the ship went down immediately, swallowing my entire young family and several other passengers who were unable to make it to the lifeboats.
THE AFTERMATH
To this day, the memory of this tragedy, when my brothers and I were so young, continues to haunt me, and I sincerely hope that following the interest shown by Emile Solanki and his father, Kass, in creating a comprehensive website (www.tilawa1942), further investigations will be carried out if only to honour the memory of my entire family and those who perished during this terrible disaster.
Thanks largely to the support of my maternal grandfather, S M D'Sa, a retired Zanzibar government official, we three brothers, orphaned at a very young age, were able to make a life for ourselves.
My late elder brother, Joseph, ended up as a Jesuit Priest who served with distinction in many parishes in Bombay, including, St Peter's in Bandra. My late younger brother, Wilfred, was an advertising executive and freelance journalist who was well-known in advertising and journalistic circles, both in Bombay and Kenya.
And lastly, I, now in my 93rd year, am a retired senior official of the colonial Government in Kenya and continue to thank all those who came to our rescue during those dark days of November 1942.
-----------------------------------
80th anniversary of tragedy to be marked on Nov 23
Kash Solanki from Leicester-UK and his son, Emile from Canada have organised a commemoration on November 23, exactly 80 years to the day when the SS Tilawa was torpedoed by the Japanese during World War II.
It is expected that some 100 distinguished guests will attend the proceedings at the
Grand Hotel, Ballard Pier, Mumbai, the very spot from where several of the passengers boarded the SS Tilawa on their voyage of destiny.
Apart from relatives of survivors, those attending will include several high-ranking Indian
Naval officials and also the Deputy British High Commissioner in Mumbai.
The presence of the last survivor, Arvind Jani (83) and several family members who have travelled from the UK, Canada and various parts of India, will be a fitting tribute to those who lost their lives in the ill-fated Tilawa.
Mervyn Maciel, who lost five family members in the tragedy, will be unable to attend the event but he has arranged for a message to be read out at the function.

[The writer, who lost five family members in the tragedy, had served as Senior Civil Servant of Her Majesty's Overseas Civil Service in Kenya, before moving to the UK]