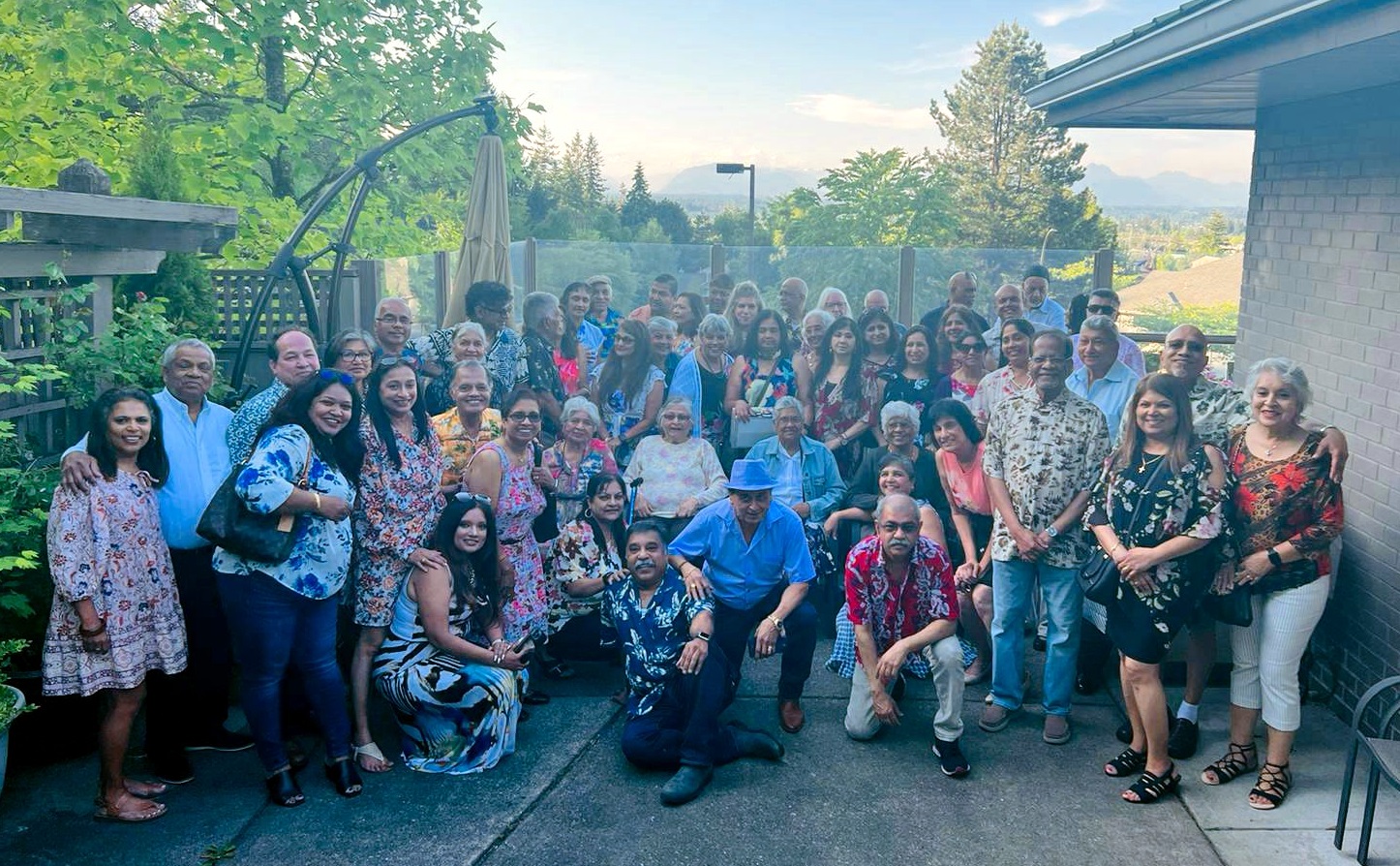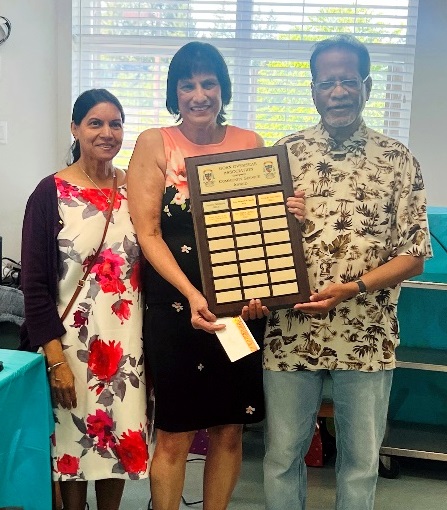 The Goan Overseas Association (G.O.A.) in Vancouver held its Annual Spring Senior's Event at the Brella Community Centre in White Rock, BC Canada on May 20.
The senior members and their guests enjoyed the camaraderie during the bingo, fun games, music, and dancing, paired with dinner at the annual event, which is considered special and close to the hearts of the members at the G.O.A., Vancouver and the community at large.
Deacon Dileep Athaide imparted his spiritual blessings during the event, while Crystal Menezes, the Emcee of the show, entertained the crowd throughout the evening.
On the occasion, G.O.A. Vancouver President John Braganza along with his wife Palmira Braganza presented the Community Service Award for 2023 to Erubina "Bina" D'Souza.
Bina, a long-serving member, was recognised for her continued dedication, unconditional support, and deep desire to serve her community.
John Braganza said G.O.A Vancouver continues to encourage and nurture the spirit of volunteer work.
"The legacy of the Association and the Goan heritage, culture and traditions are kept alive with such dedicated service," he added.
John also expressed gratitude to all the seniors who continue to bring much joy and blessings to the Association. He thanked all the attendees who commuted from all over BC, to grace the event with their presence and also expressed his gratitude to his executive committee and volunteers who made the event come together.