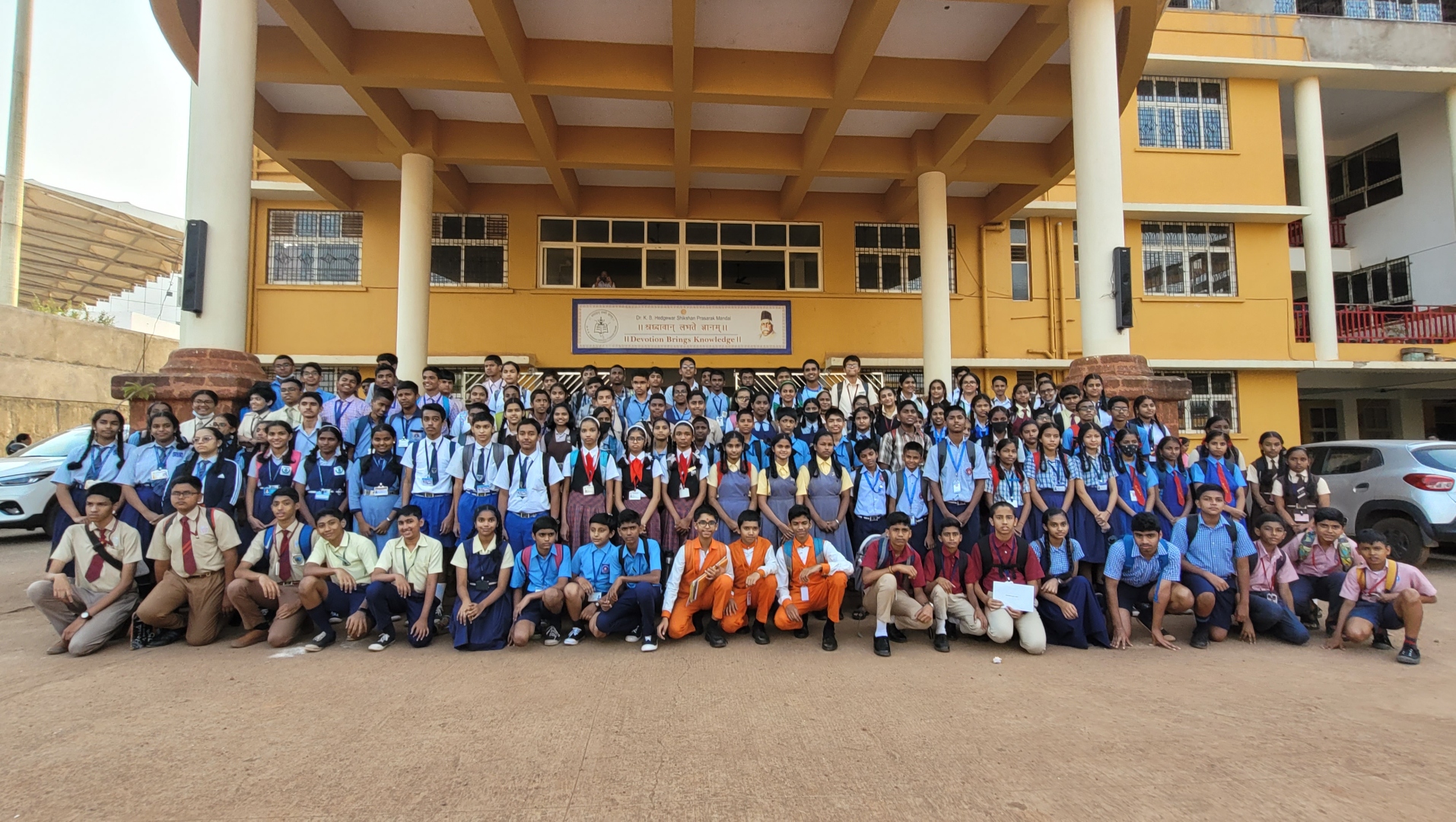 In its Silver Jubilee year of service, Rotary Club of Panaji Mid-Town has organised the Rotary Quiz Bowl of Goa which is supported by the Department of Education and SCERT Goa.
The preliminary round (written round) of Final Glow Rotary Quiz Bowl Goa 2022 was held on November 19. Dr KB Hedewar High School at Cujira was the centre for North Goa while Adarsh VV High School was the centre for South Goa. In all, 81 schools participated in the preliminary round. Each school was requested to participate with only one team of 3 students from 7, 8 and 9 class. All participants were handed a certificate of participation.
The winners of the preliminary rounds of the competition include Lourdes Convent High School (Saligao), Dr KB Hedgewar High School (Cujira), Chubby Cheeks Spring Valley High School (Pilerne), St Joseph's Institute (Vasco), Navy Children School (Dabolim) and Loyola High School (Margao).
Rotary Club of Margao was the co-hosts for the preliminary rounds. Title sponsor Final Glow and co-sponsor Om Power, telecast partner Prudent have come together to support this project.
These six teams qualify for the final round to be held on Saturday at Sala de Gaspar, Clube Tennis de Gaspar Dias, Miramar.