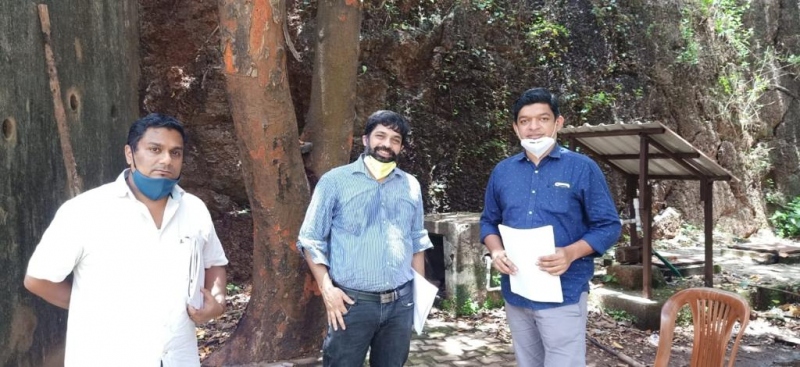 PANAJI
Capt Viegas on Sunday welcomed the government's announcement to prioritise vaccines for seafarers stating it is better late than never. Capt Viegas had on May 27, filed a PIL before the Bombay High Court in Goa requesting seafarers be treated as frontline workers in Goa as it is being done in other parts of the country notably Kerala.
Capt Viegas had also been making this demand through other channels and had visited the CM's residence a day before filing the PIL with a delegation.
"I welcome the decision of the government to prioritise vaccines for seafarers. It's better late than never. The government should not have waited for me to move the high court to prioritise vaccines for us," said Capt Viegas.
"AAP has always been fighting for the welfare of the citizens of this country and shall continue to do so. A special word of appreciation for my lawyers Adv Ryan Menezes and Adv A Clovis da Costa for filing the petition for safeguarding the rights of the seafarers," added Viegas.