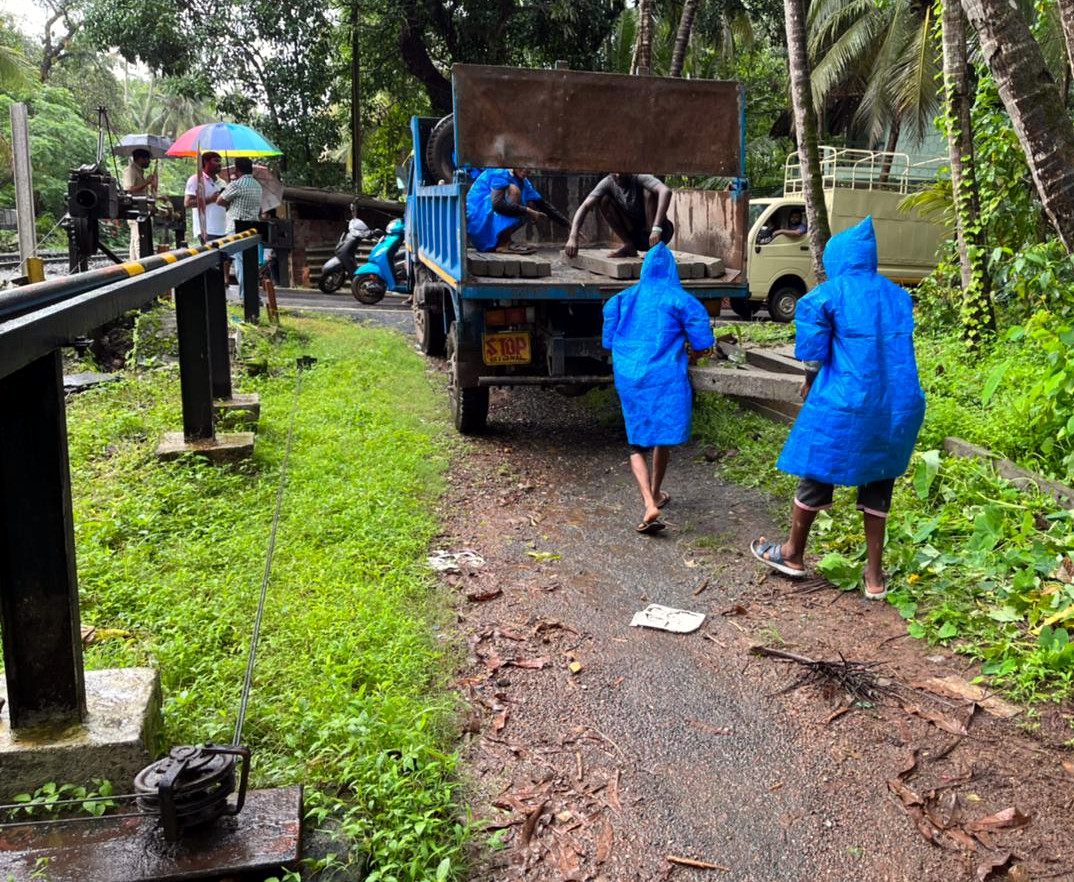 VASCO
Goencho Ekvott on Wednesday stopped the barricading works of a pathway at Velsao by a contractor hired by the Rail Vikas Nigam Ltd (RVNL).
Orville Dourado Rodrigues of Goencho Ekvott said a Hyderabad-based civil contractor hired by RVNL had tried to install concrete barricades parallel to the existing single railway track near Velsao level crossing.
"This is the traditional right of way kept by our ancestors for the village community. This land was never sold nor gifted to the then British Company in the 1890s. Rather, the then railway authority based at the Mormugao Port was allowed to lay the single railway tracks to facilitate the transportation of essential commodities from the Port and thereafter transportation of passengers commenced," said Rodrigues.
"What we now see here is rampant coal transportation, almost 10-12 rakes (each consisting of 59 bogies) in a 24-hour period, mostly at night when villagers are supposed to be asleep. These rakes are spewing fugitive hazardous coal dust all along the way which today has even percolated and polluted our underground water sources."
"Now, railway authorities want to further create ghettos, further dividing our once pristine villages, thus depriving the villagers living alongside the railway tracks to the only access to their residences."
"Goencho Ekvott intervened in the matter and apprised the contractor that the matter is sub-judice since a petition has already been filed in the Goa bench of the Bombay High Court by VP Velsao-Pale-Issorcim and hence it is in their interest that no works can commence in these areas," Rodrigues added.
He said the contractor, after speaking to their superiors and railway authorities, loaded back the concrete poles back into their truck and a law and order situation was averted.
"The Railways must understand that they cannot ride roughshod over local residents who are totally opposed to the laying of double tracks through their once pristine villages."
"Despite severe strictures passed by the Supreme Court against the Double Tracking project, South Western Railway with active connivance of our State government continues to harass local villagers, depriving them of their fundamental right as enshrined in the Constitution of India."
"Goencho Ekvott and its legal team will do whatever it takes to ensure that this undue harassment of the villagers will be halted once and for all," said Dourado.