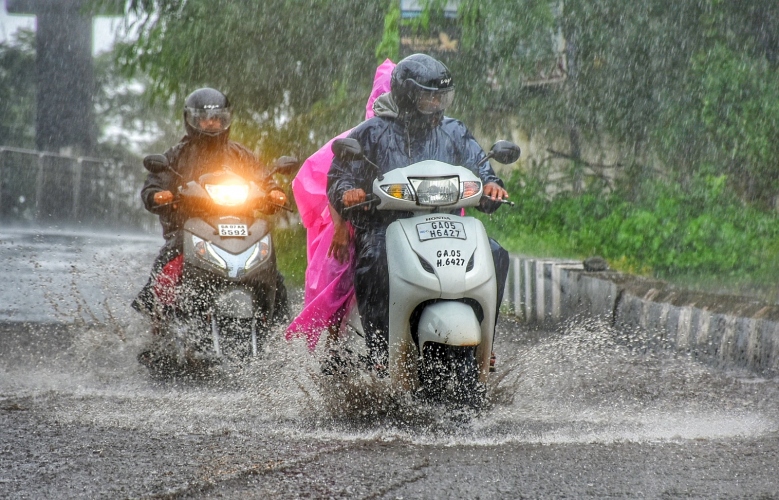 MAPUSA
Many parts of the State witnessed spells of rain and hailstorm on Friday evening even as the India Meteorological Department (IMD) has forecasted isolated thunderstorms for the next 24 hours.
"Incidents of hail from Shiroda and Quepem along with thunderstorm events reported on February 19. Doppler radar Goa captured the evolution of clouds," the IMD Goa said in a tweet.
The IMD in its report had predicted thunderstorm with light to moderate rain in parts of Goa.
The weather bureau informed that due to the trough line from Kerala coast to Gujarat coast a lot of clouds developed over Goa.
"This is a common phenomenon. It has been raining for the last two days in the entire Konkan and madhya Maharashtra and Marathavada regions. There are chances of rainfall on February 20 too," said Rahul Mohan, senior scientist at the IMD Goa.
He said the last time when Goa received rainfall in February was in 2013.
The IMD official said the hailstorm in Goa was not an unusual phenomenon as the State had experienced hail in 2018.
"The frequency of hailstorm in Goa is very less. There were no reports of any damage from anywhere," he said.