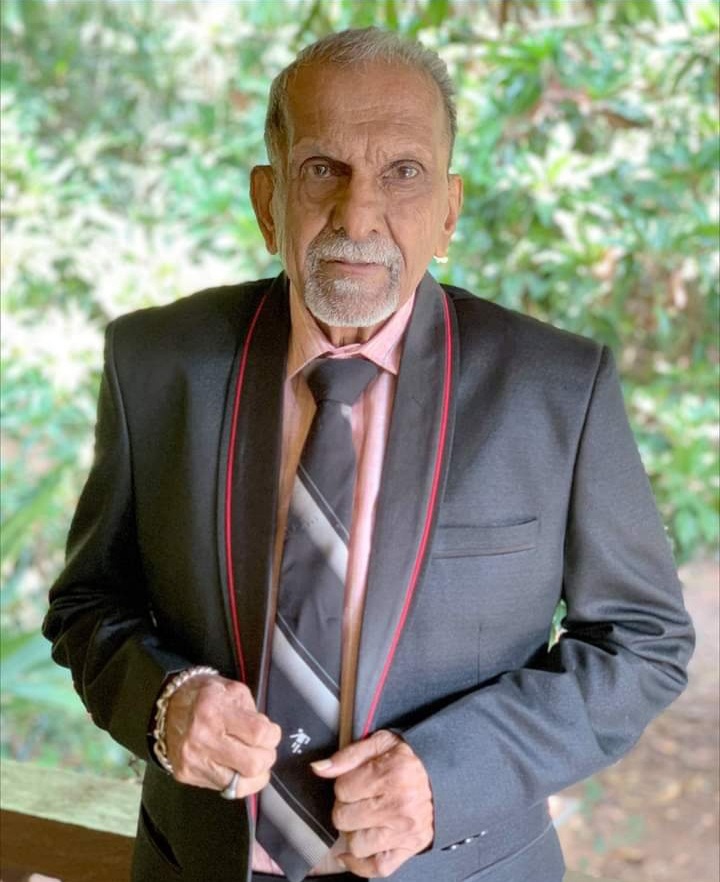 MARGAO
The Goa Football Association (GFA) has condoled the death of former football player and national referee Peter Rodrigues of Varca, who passed away at his residence at Varca on Wednesday.
Condoling the death of Rodrigues, GFA president Churchill Alemao said, "Peter left an indelible mark in the Goan refereeing field with quick, firm and sharp decisions on the field of play which normally brooked no adverse reaction from the players. His command with the whistle on the playfield was exemplary and this is what earned him the respect of one and all. He then quickly rose to become a National referee of great repute, where again he excelled with his decisions."
Soon after his retirement from active refereeing, Peter took on the assignment as Match Commissioner and Referees' Assessor which was mainly responsible for raising the standard of refereeing, added Alemao.
"Peter's mastery with the whistle was largely due to the fact that he was an outstanding football player in his young days with the State Bank of India team in Mumbai. Later on, due to his abilities, experience and performance he rose to become its official," stated Alemao. He was also associated with the Churchill Bros right from its formative years being even jointly responsible for designing the emblem of the club, pointed out Alemao.
Gregory D'Sousa, chairman of Referees and Assistant Referees Committee, Maurice Almeida, vice-chairman, Frankie Fernandes, vice-chairman and Head of Referees Department also condoled the passing away of Rodrigues. "Peter left his imprints on the sands of refereeing with his quick, impartial decisions which were largely uncontested by the opponents. Later on, he accepted the role as a motivational guide and a mentor to the aspiring referees. His interpretations on matters of law and facts was perfect and this one quality endeared him to the referees," they said.
Valanka Alemao, CEO of Churchill Bros, in her condolence message, said that the club was greatly indebted to Peter for his great contribution as an able administrator with the club, especially during the initial years. His guidance contributed immensely for laying the strong foundation of the club, added Valanka. He was a great source of inspiration and no adequate words would be able to express the work done by him to the club, she added.