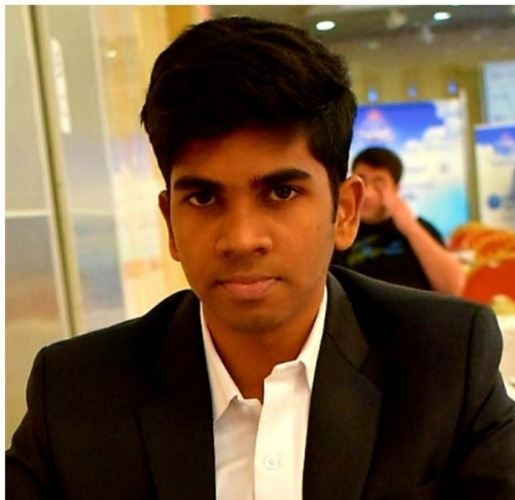 PANAJI
After securing his first Grandmaster norm, Goan chess player Nitish Belurkar has said he is happy to follow his own process and not worry about the next big target -- becoming Goa's next Grandmaster.
"I do not want to look at targets but just keep playing well and let the targets happen. I know the eyes will be on me as I need two GM norms and 35 ELO rating points to secure the GM title. But I'm taking this pressure very positively," the former World School Chess champion and a Commonwealth medallist, said after securing his first Grandmaster norm by winning the Vezerkepzo International GM Tournament in Budapest, Hungary.
With five wins and four draws, Nitish remained undefeated in the tournament to fetch a performance rating of 2612. The Goan player had achieved the International Master title last week.
Playing in a strong field of IMs and GMs, Nitish defeated GM Pap Misa of Serbia and drew with GM Kovalev Andrei of Belarus and GM Chakravarthi Reddy of India, while also defeating IM Manish Christiano of India and FM Murphy Connor of Ireland among others to score 7 points out of 9, thus becoming the champion in this tournament. GM Karthik Venkataraman also of India won the second place.