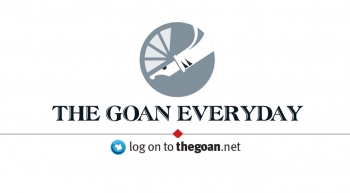 THE GOAN NETWOK
PANAJI
Four more Covid-related deaths were recorded in Goa on Wednesday raising the total death toll to 319.
All deaths occurred at GMC-Bambolim. The youngest deceased, a 47 year-old from Cumbarjua was brought dead to the hospital. He had been suffering from diabetes and hypertension.
The other deceased include a 76-year-old woman from Sakhali, a 74-year-old man from Zuarinagar, Vasco and a 79-year-old man from Panaji. With the exception of the Zuarinagar resident, all others suffered from comorbidities.