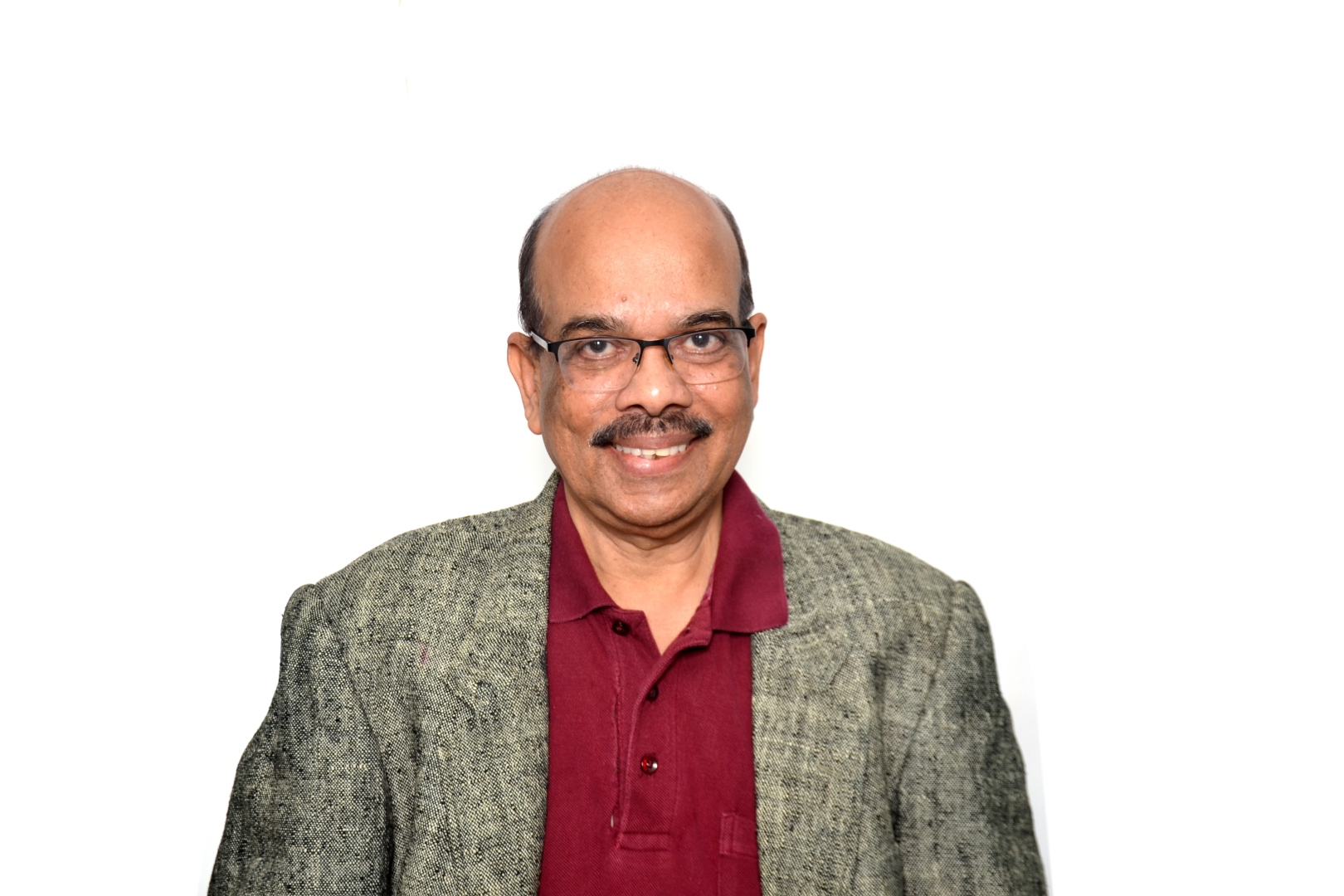 Ever since liberation, Goa has carried a not so complimentary tag of being 'Sussegado'. Most of Goa's ailments, during the last 57 years, including poor economic growth, are attributed by the so-called experts to this inherent trait of Goans. They felt that Goans were not enterprising and coupled with their poor risk taking ability, didn't help them to be good entrepreneurs. It is undoubtedly true that growth and development of any state or a country directly depends on the extent of enterprise.
It is therefore heartening to find that, of late, there is a paradigm shift in the attitude of Goans and rural Goan enterprise is seen taking a quantum lead.
When you drive on the Goan roads you see a series of rural entrepreneurs marketing various seasonal local fruits, coconut oil, vinegar, vegetables from either side of the road. These are complemented by vendors selling tender coconuts, sugarcane juice, flowers and crabs. They offer their products throughout the day, casting 'sussegado' tag to the wind with no typical afternoon siesta!
A visit to the New Market area near Pimplaped in Margao in the early mornings during the mango season will show rural Goans selling basketfuls of Mankurad at 5 am, churning out turnover of a few lakh rupees every day before the dawn.
Let us appreciate that significantly large portion of Goa's population, even today, resides in villages. It is therefore imperative to promote local rural agrarian business activity. Unfortunately, with more and more people moving into the urban areas, because of job creation by large enterprises in the industrial areas of Verna and Kundai, the number of people taking interest in farming is gradually reducing as it is perceived to be less remunerative.
Cities like Panaji and Margao are already facing tremendous problems on resources in terms of space, consumption, movement of materials etc. If more and more people start moving towards these cities, it is bound to create a mismatch. The clustered way of development is not allowing utilization of available resources, land and infrastructure in an optimal way.
During the last five decades, agricultural activity in Goa has been on a steady decline. In mid-sixties, 70% Goan population was involved directly or indirectly in the agricultural activity. Area under paddy is reduced by more than 4000 hectares in the above period and despite the best efforts of local government 78% of agriculture is rain fed with only 22% getting covered under irrigation.
As a consequence, Goa is still heavily dependent on neighbouring States for food grains, cereals, milk, vegetables, fruits, fish and also electricity/power supply. To boost the rural economy, therefore, Goa should think of three primary areas of rural enterprise with even private-public equity participation – agriculture, rural tourism and renewable energy.
Agriculture: What is needed in Goa is to create a situation so that the migration from rural areas to urban areas comes down. This can happen only by boosting rural economy. Goa's rural development should not only be limited to construction of good infrastructure such as roads but also should be aimed at improving agricultural yields with ease of farming. It has to be economical or else it would lead to the movement of people from rural areas seeking better livelihood in the cities.
The use of agricultural technology and government initiatives need to move from production-oriented to profit-oriented sustainable farming. Sustainable development is the management and conservation of the natural resource base to ensure continued needs of present generation as well as that of the future generations. Such sustainable development should conserve land, water and should be environmentally non-degrading, economically viable and socially acceptable.
Schemes and government policies should therefore be oriented towards just one goal – how to increase the production multiple times without substantial deterioration of soil health. While substantial work is done by the Goa government by way of subsidies and other schemes to the agricultural sector, to boost it further, it needs to do the following to retain the farmer in the village. Obviously, he will continue his agricultural activity only if there is enough money in the activity.
---
The writer, who is MSc (Tech), MBA (IIMA), is the Chairman and Managing Director, Vibha Natural Products Ltd, Mumbai