PORTUGAL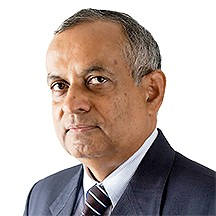 Background in legal profession:
In November 1975, I got my degree in Law at Lisbon University. In the following year, I went to Angola (a Portuguese ex-colony that became independent in 1975) and I worked as an assistant professor in the Law Faculty in Luanda. In 1977, I returned to Portugal and since then I have been working as an advocate.
Current practice in Portugal:
Besides being a senior advocate, I also write law books. In fact, I have written 14 law books. I also am into political activity, at a local level, as a member of the Socialist Party (the party is in power in Portugal, headed by Antonio Costa, the Goan origin Prime Minister).
I am also attached to the Goan community in Portugal. In fact. I have been President of Casa de Goa from 2014 to 2017.
Challenges in your area:
In our area, we face many challenges. Nowadays, laws are always changing and we have to be very careful with the work of finding out which is the applicable law. Another challenge is the activity of many people who are not advocates but invade the scope of work of advocates, drafting contracts and agreements and doing other legal work.
Comparing legal practice in Portugal and Goa:
There are many differences between Portuguese courts and Goan courts. In Portugal, it takes about one year since the application for a suit till the order of the court. High Court appeals take another year to be decided and Supreme Court also one year. This means that a court case that reaches Supreme Court takes about three years. In Goa, we know how long it takes to have an order from the court.
Another big difference is the way people lie in courts in India. In Portugal, giving fake evidence is a crime and a witness may go to jail in case of perjury. In Goa, and India in general, it is very common to lie in court and no consequence comes if the witness lies. Corruption exists in Portugal, but it is an exception. This means most of the staff in courts, including judges, do not accept bribes or influence from the parties.
Opportunities for Goans in legal profession in your area:
Although there are many advocates, Goans who want to work in the legal profession in Portugal are welcome. However, they must know the Portuguese language quite well and also Portuguese law. Besides, their degrees must be recognised by Portugal, which is not easy in legal areas, as the law is different.
ANTHEA FERNANDES
CANADA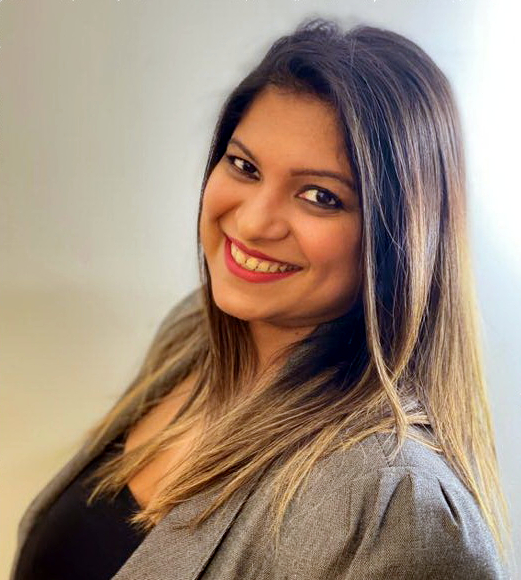 Background in the legal profession:
I am a barrister and solicitor registered with the Law Society of Ontario, Canada. My area of specialisation lies in Immigration, Wills, Corporate Law and Real estate (buying, selling and mortgage). I completed my law degree from Government Law College, Mumbai, moved to the Middle East, New York and then finally to Canada.
On reaching Canada, I requalified by taking the requisite exams as well as the Bar exams here. I have now established my own law firm under the name 'Amadeus Law'. I also conduct seminars, workshops and give lectures at various forums, especially on Immigration. This enables me to educate, empower and contribute to society.
Challenges entering the legal field in Canada:
Entering the legal profession has been coveted since years and still holds prestige and responsibility. As the saying goes, "With great power, comes even greater responsibility". Truth will triumph is what I have learnt, during my growing days in India. I still stand to believe that it is true.
As I moved to Canada with my husband, it was his and my family's support that gave wind to my wings, as they always had my back. Although my law degree was recognised in Canada but to practise as a lawyer required me to meet, clear and comply with the NCA. That involved long study hours, late nights and vigorous training.
After clearing the prerequisite subjects, I now had to finish my training and move towards the next big step – Barrister and Solicitor exam to now be enrolled with the Law Society of Ontario and be recognised as a licensed and practising Barrister and Solicitor. The day was indeed memorable and was worth the effort.
Present nature of legal work:
I am a lawyer at Amadeus Law Office. I also serve as an advisor, immigration consultant and lawyer at the branched department of Amadeus Immigration and Consultancy along with being an orator and lecturer at workshops and seminars thereby educating people of society and mentoring new talent in the legal field.
Scope for Goan legal aspirants in Canada:
Law is one of the highest-paid occupations in Canada and this is also the industry that is in a shortage of human resources in Canada. Therefore, opportunities for young Goans to pursue a fellowship or subspecialty in Corporate Law, Criminal Law, Family Law or Immigration.
Developing oneself as a lawyer requires dedication and focus with ethical characteristics for ensuring that law and order is maintained. Once, our young Goans are directed and decide to put their mind to it, excellence is a sure thing. I would be very happy to have an interactive session with our young Goan aspirants who have the ambition to further their careers in the legal field in Canada.
MELVILLE RODRIGUES
UNITED KINGDOM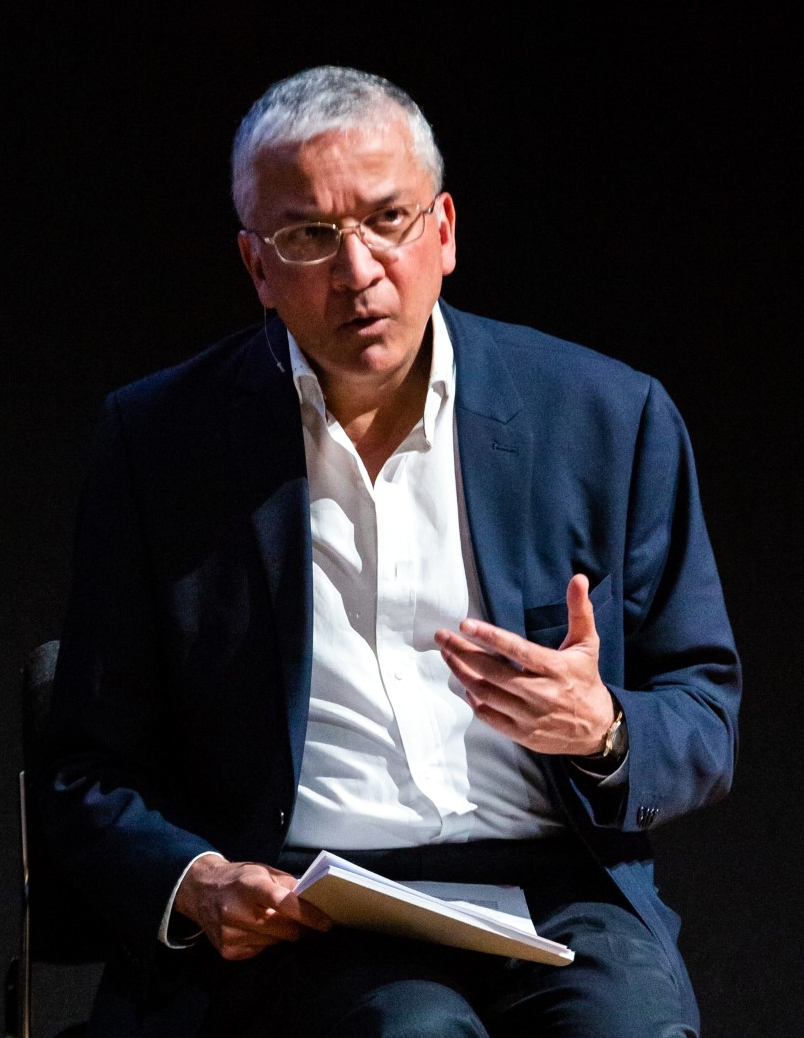 Background in legal profession:
I have 20-plus years of experience as a City of London law firm partner.
Current practice in the UK:
My practice has focused on the launch and operation of investment funds in the UK and elsewhere as well as UK real estate transactions. My clients have included the UK and international pension schemes and other institutional investors. I am also Head of Real Estate Advisory for a global fund and corporate service provider.
I maintain an active role in the UK and European real estate industry associations, representing them on legal, regulatory and tax matters. Current projects include being the chief architect and lead advocate of the UK Professional Investor Fund and campaigns with a levelling-up agenda to attract institutional capital.
Throughout my career, I have been – and continue to be – an enthusiastic supporter of industry thought-leadership as well as environmental, social and governance initiatives. In addition, I combine with honorary roles for think tanks and social impact non-for-profit organisations.
VERNON VICTOR DA GAMA
AUSTRALIA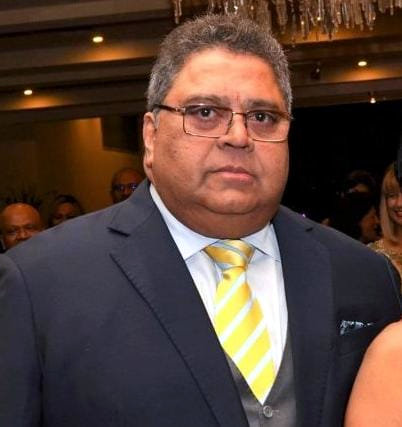 Background in legal profession:
I graduated with a Bachelors of Science (Microbiology) in 1980. I then completed my degree in LLB in 1983 and LLM (Part1) in 1984. I commenced practice at the Bombay High Court in July 1983 engaging mainly in Civil, Criminal and Writ Law. In 1992, I was appointed as an Assistant Government Pleader (Writ Cell) a position that I held up until sometime in 2001. I was also appointed to represent the Central Government of India in Writ matters before the Bombay High Court in 1994, a position that I held until I migrated to Australia in 2001.
In the course of my practice, I have conducted legal matters in the following jurisdictions:
Small Causes Court of Mumbai: Election Petitions, Rent Act matters, Assessment matters and Claims for money; Magistrates Court: All types of Criminal matters; City Civil Courts: Monetary claims, Injunctions, and property law; Family Court: Various types of Family law litigation; High Court at Mumbai: Both Appellate and Original Jurisdictions and especially Writ Jurisdiction and Letters Patents Appeal.
I have also practised at the various tribunals in Mumbai. In Goa, I have practised at various courts, especially in property and family law matters.
Current practice in Australia:
In Australia, I have my own firm 'Vernon da Gama and Associates'. I commenced that in May 2002 after obtaining my practising certificate in New South Wales and then in Victoria. Currently, my sons Gareth da Gama and Gavin da Gama and my daughter Zara Ventura are also solicitors practising with me. Gareth handles the Family Law and Criminal Law Sections of my practice, whilst Gavin who is also an Accredited Specialist in Business and Commercial law handles the Litigation and Commercial/ Business Law Section of my practice. My daughter Zara handles the Conveyancing Department and does some Family Law matters. I generally oversee the practice and also do some Fair Work, Migration, Commercial, Family, VCAT and other Civil litigation matters. We have about five full-time employees.
Challenges faced in Australia:
When I entered Australia in 2001, I was unable to secure employment within the legal sector. I was turned down on various occasions with the remark "you do not have Australian Qualifications" or "You are overly qualified for this position." This was despite the fact that I had at the relevant time about 18 years of legal practice in Mumbai and Goa. I took the first available position that I could get sometime in January 2002 almost a year after we migrated to Australia. In May 2002, I commenced my own independent practice as 'Vernon da Gama and Associates' and it has only been growing within the legal field since then.
Comparing legal practice in Australia and Goa:
Both India and Australia are Commonwealth countries and the law is similar, though there are major differences in terms of the practice. Whilst in India, we had several matters listed in different Courts on a given day, here in Australia, it is advisable, and most practitioners retain only one court brief per day.
Opportunities for Goans in your profession:
I believe that Australia is a land of opportunity for most persons and the same applies to persons within the legal profession. Hard work and a bit of being at the right place at the right time are important for there to be chances of success.
MARIANNE D'LIMA
UNITED KINGDOM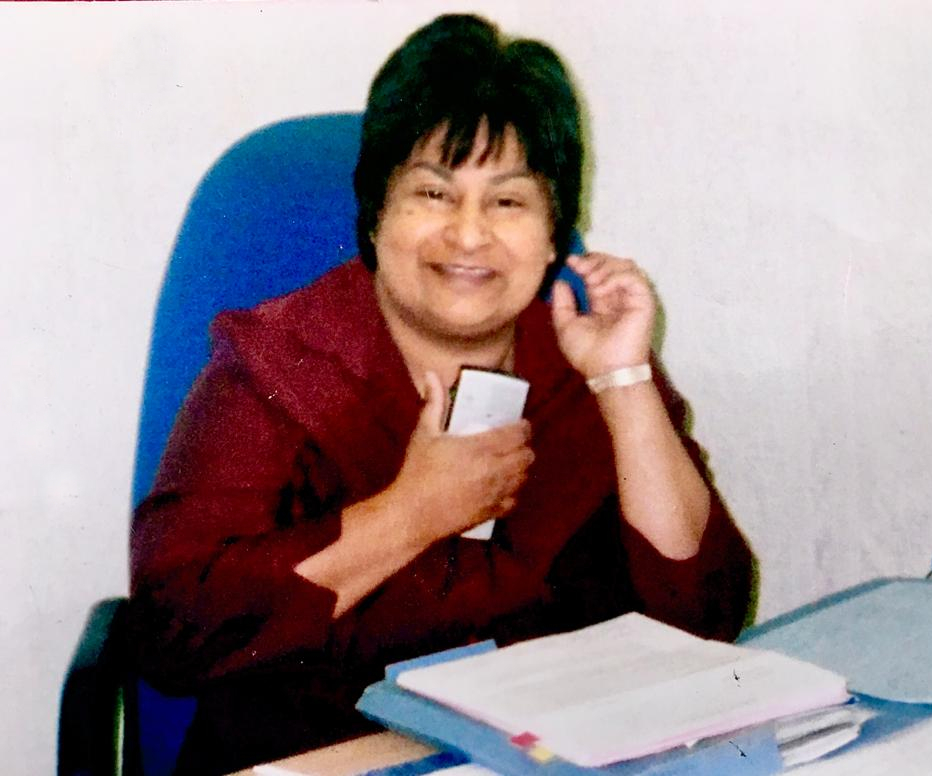 Background in legal profession:
2023 will mark 40 years since I was admitted by the law society to practice as a Solicitor in England and Wales.
Current practice in the UK:
I am now a consultant in my own firm and semi-retired. I now provide advice on family issues and specialise in Wills and Probate and obtain Powers of Attorney for financial matters and health and welfare.
Challenges faced in your area:
It was a hard struggle reaching there. Four decades ago, there were very few women and even fewer ethnic minority women. How things have changed since then.
I did my articles, as they were then called, in a west-end firm where the work was eclectic and more commercial. I felt I was more suited to serving the public by working in a High Street practice. I joined a firm in Stratford East London where there was a thriving community with lots of work. I found that most of the work was either conveyancing or family-related matters.
I opted to do family work even though this was less remunerative and most of the funding came from legal aid (This is now no longer available).
Family breakdowns included sorting out the finances when the marriage or relationship ended. Who would get a bigger part of the assets. Who would have the responsibility of the children and what contact arrangements were if any? It was a very personal experience and I have heard harrowing stories. Often, there was violence and at very short notice, I would have to attend court to get a non-molestation and exclusion injunction which would have to be served on the respondent.
I also dealt with child protection and care work where children would be removed from their parents. It was quite tragic hearing the reasons why the children were removed.
I would go to the local county court nearly every day. Most of the Judges were very reasonable and helpful.
Times were changing and legal aid was becoming very hard if not impossible to obtain which meant clients had to fund their cases which could be very expensive or try and resolve matters themselves and sometimes not very successfully.
I trained as a mediator to try and help couples resolve their differences in a more amicable manner and also save them costs.
Money for the clients was often their biggest problem and it was a challenge to try and work out a good deal for them at a fee they could afford.
Opportunities for Goans in your profession:
There are now a great number of ethnic lawyers and the opportunity for Goans is there. As legal aid has almost disappeared, the market is now to specialise in commercial work. This is very competitive but the remuneration is very pleasing. While there are people, lawyers will always be needed.