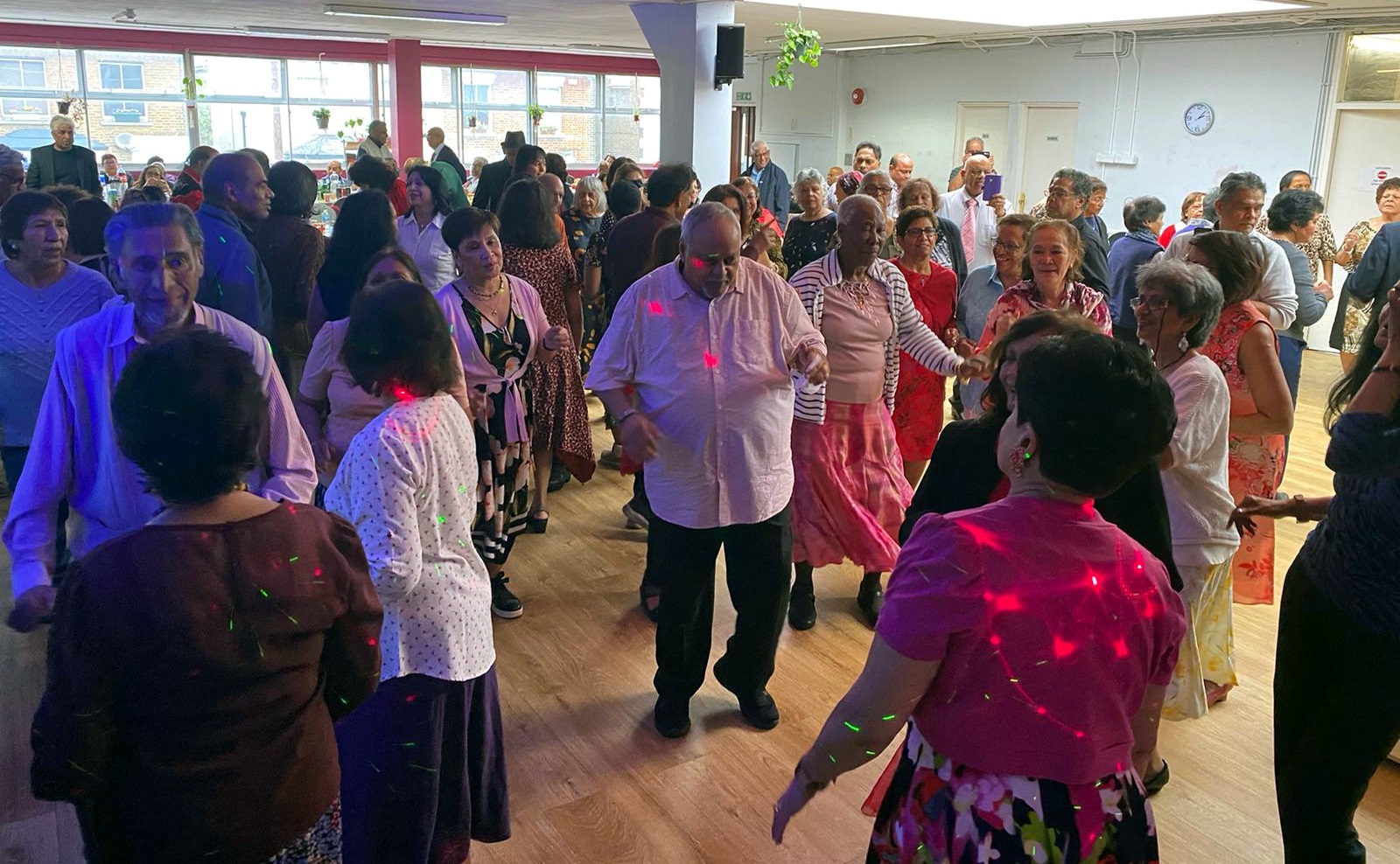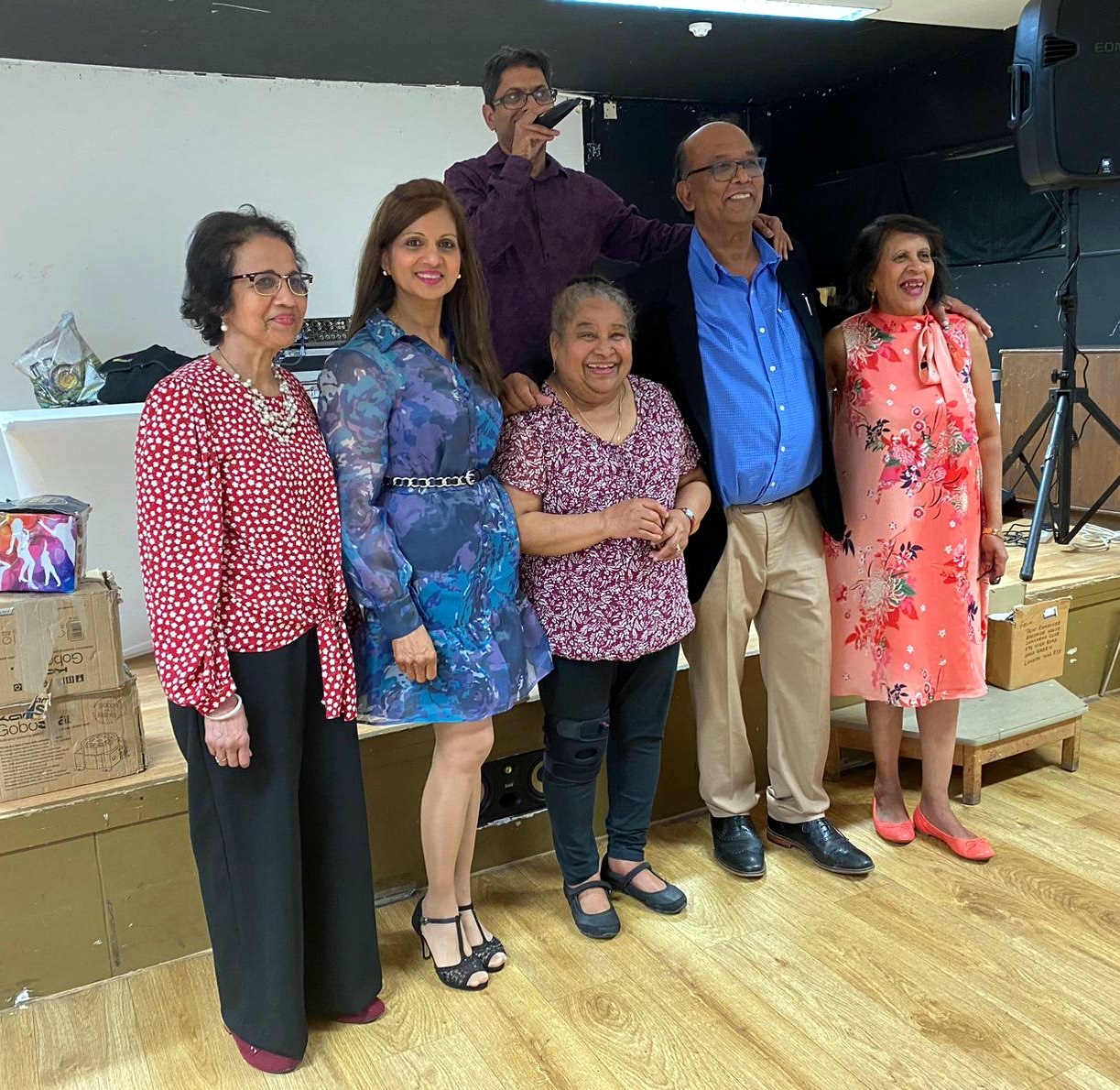 The Goan Association (UK) celebrated the first anniversary of the North London Senior Citizens (NLSC) at the Wood Green, North London, on May 12.
The event has been gaining popularity since its inception and tickets were sold out well in advance.
"The main purpose of staging this event is to cater to our senior citizens who may be lonely, single and looking for some social interaction with fellow Goans. As the saying goes, "There is still a lot of life after 65"," said GOA UK Finance Director Richard Fernandes.
"There were a number of new faces joining in and it was very satisfying to see all the senior citizens coming together for this event to reminisce about the good old days."
"The attendees all had a lovely time. They were singing and dancing to the sounds of Nite Life with DJ Xavier keeping them entertained with music from the 60s and 70s. In between, the attendees were well fed with food catered by JoJo's Kitchen. All through the function, the guest shared stories of the past," Fernandes added.
The function was sponsored by the GOA UK Ltd and hosted by Richard Fernandes and Bella Fernandes, both directors of the Association, who thanked the crowd for their attendance and stressed that the GOA UK would always be prepared to support functions of this nature, provided there was sufficient interest.
An anniversary cake laid out was cut by Alex Costa Fernandes and Cecil Pereira, both past Presidents of the GOA UK along with a few life members.
In his closing speech, Richard Fernandes made a special mention of the organising committee members, Rosy Da Silva, Bernadette Dias, Siprosa Da Costa, Ilona Fernandes and Xavier Alfonso. He thanked them for all the hard work they put in to make the function a success.