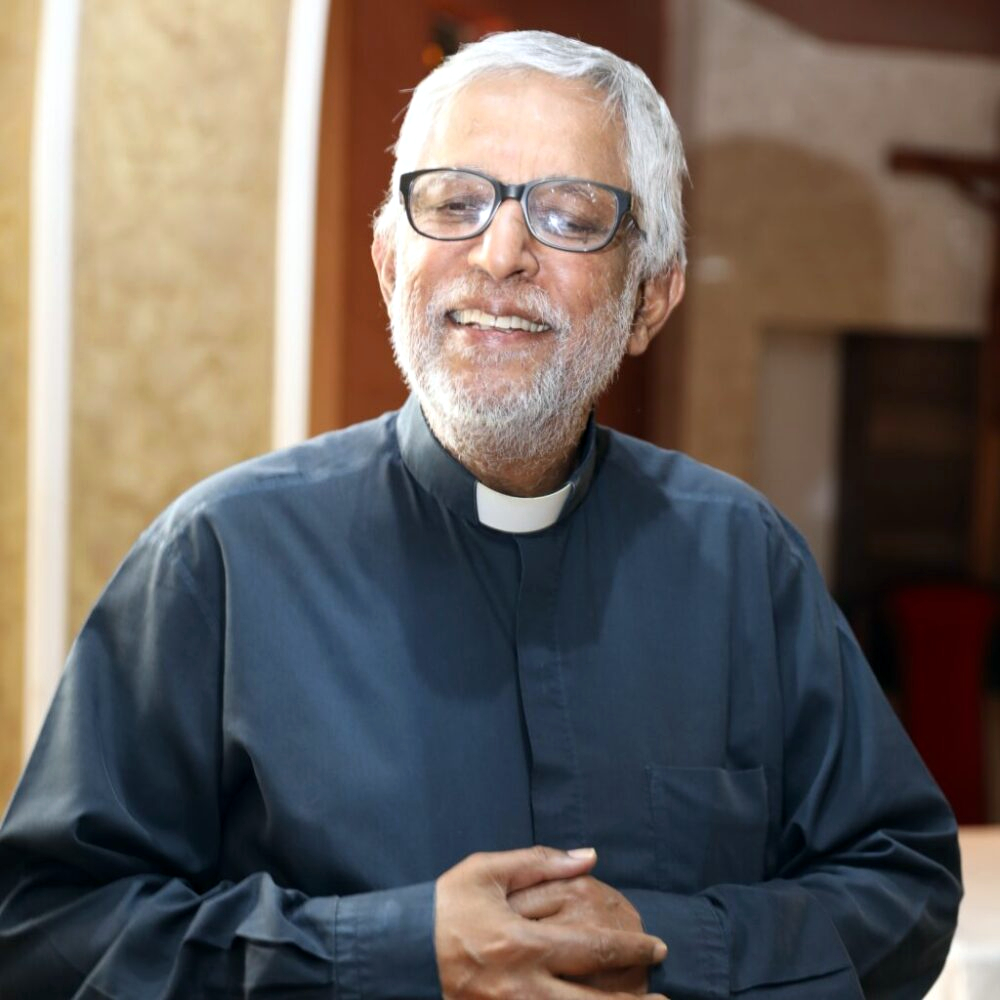 On November 18, a mighty celebration will take place in Nairobi, Kenya. Fr Luis Saldanha will celebrate 50 years as a priest. In one way or another, his fans around the world will also participate, electronically or otherwise. The Golden Jubilee has been organised by the very people who have come to love and respect the blind priest. He has been after all their shepherd.
Fr Luis is blind. Hereditary Retinitis Pigmentosa slowly took his sight. Some folks who know him will argue that Fr Luis sees more than some people with healthy eyesight. Folks who meet him for the first time celebrate the warmth of his nature, the twinkle in his eyes, and the joyful celebration of his embrace.
In my life (and I am sure in the lives of thousands of Kenyans (Goans included) two men will always stand out as the night sky's largest stars: the late Cardinal Maurice Otunga and Fr Luis Saldanha.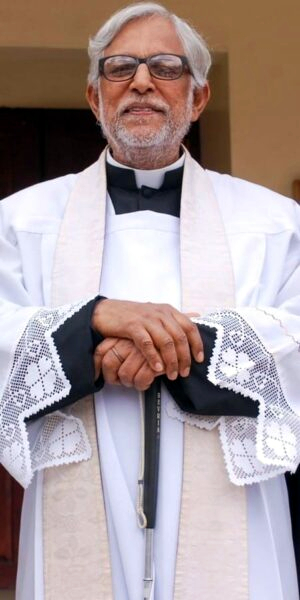 Fr Luis says he first got the calling to become a priest while at school at the age of 12. He was ordained by Cardinal Otunga on November 17, 1973. Fr Luis gained a degree in Scriptures from Rome and the Hebrew University in Jerusalem. He taught Scripture at Thomas Aquinas Seminary and served as Chaplain to Kenyatta University. Later, he served as procurator of the Archdiocese of Nairobi. Fr Luis also worked for the cardinal as his personal secretary.
Fr Luis, in his own way, is also an exceptional priest. The fact that he has been blind for a very long time is of no consequence to him. He has told anyone who would care to listen that he never doubted his calling to the priesthood. His loss of sight, he has often said, gave him "a chance to be at one with the weak and the suffering".
Fr Luis has always believed that God's Will (he says that of his blindness) has helped him to preach what is in the Bible, reaching out to anyone in need. He tells anyone who asks him about his blindness that "loss of sight never robbed him of his vision to serve".
He is blessed with the rarest ability among priests to remain true to their calling and yet remain completely at ease with their humanity, with their varied communities and people of all stations in life.
GOAN CONNECT
While Fr Luis serves people from different communities, the brave Goans who remained in Kenya after Uhuru (independence) and more recent arrivals will claim him as their own.
Fr Luis is the religious shepherd of the Goan community. He will never miss a christening (baptism), a wedding, a wake, a funeral, the injured, the sick, and any kind of Goan celebrations. Usually found with a little glass in his hand, a soft drink or whatever, he wears a permanent smile and laughter at a joke told or a joke comes in copious quantities.
However, he will tell those who don't know that he is there really only for the Goan cuisine. The family also were regulars at the Nairobi Goan Gymkhana. Fr Luis continued that association when time permits as he does with other Goan institutions in Nairobi. He loves people, simple.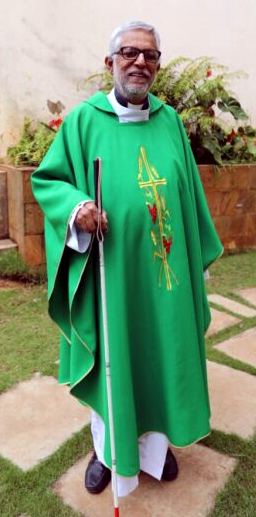 Over the years, many of my friends have spoken highly of Fr Luis, the late Fr Pellin De Souza, and Fr John Correa (who currently serves the people of the Mombasa parish, a former schoolmate and very much of the ilk of Fr Luis. (A former Dr Ribeiro Goan School classmate, Fr Tony Fernandes does the same for his flocks in the UK.) These three priests provided both religious and humanitarian support for the folks who remained in Kenya after Uhuru.
The exodus shattered whole communities who had created their own worlds away from home and had come to love Kenya as their own.
The Goans that remained continue to be held in the highest esteem by those who left their "mother" country with broken hearts and shattered dreams as they braved their way into countries and lifestyles that were alien to them.
Thanks to the work of the Goan priests and the late Sister Trifa De Souza and others I am remiss not to have known, the Goan community has survived. Many have succeeded in becoming the new icons of the Kenya Goan community. However, it is an ageing community and each month one or two say their farewells to a country they have loved so much, and, in Nairobi, their Good Shepherd Fr Luis is there to comfort them and help them with grace and love on their final journey.
As the song goes, Fr Luis survives "with a little help from his many Kenya friends, the Goans included of course." And, new technology has been a huge blessing, helping him to communicate online in more ways than one.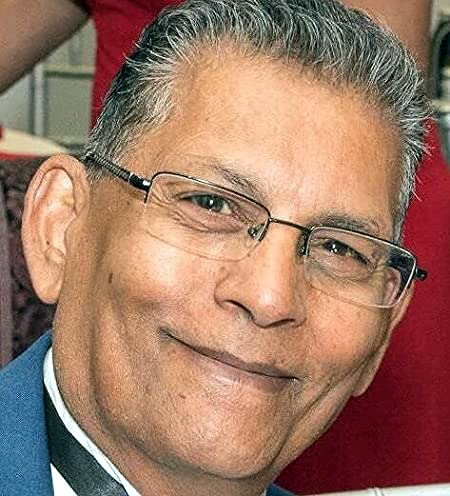 [Cyprian Fernandes is a Kenyan-born journalist, who worked for the Nation Media Group in the 1960s and left as a chief reporter. He now lives in Australia.]