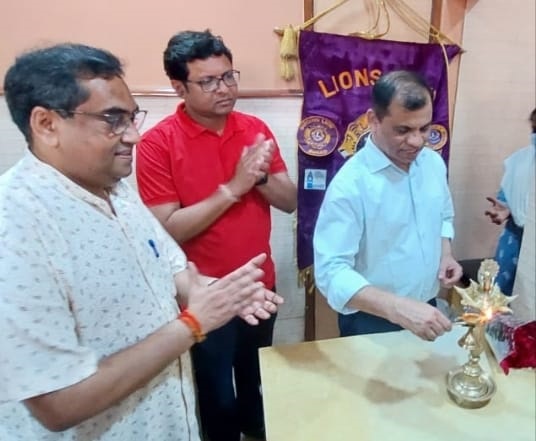 BICHOLIM
A Diabetes and Anaemia Detection Camp was organised by the Lions Club of Bicholim at Dr Dinesh Amonkar's Govind Clinic.
The blood sugar and haemoglobin of 81 participants were checked by Santosh Chougule and Saish Palyekar on December 28.
The camp was supported by Emcure Pharma and was inaugurated at the hands of Bicholim MLA Dr Chandrakant Shetye by lighting the traditional lamp. President of Lions Club, Azad Kadkde, Dr Dinesh Amonkar and other members were present during the camp.