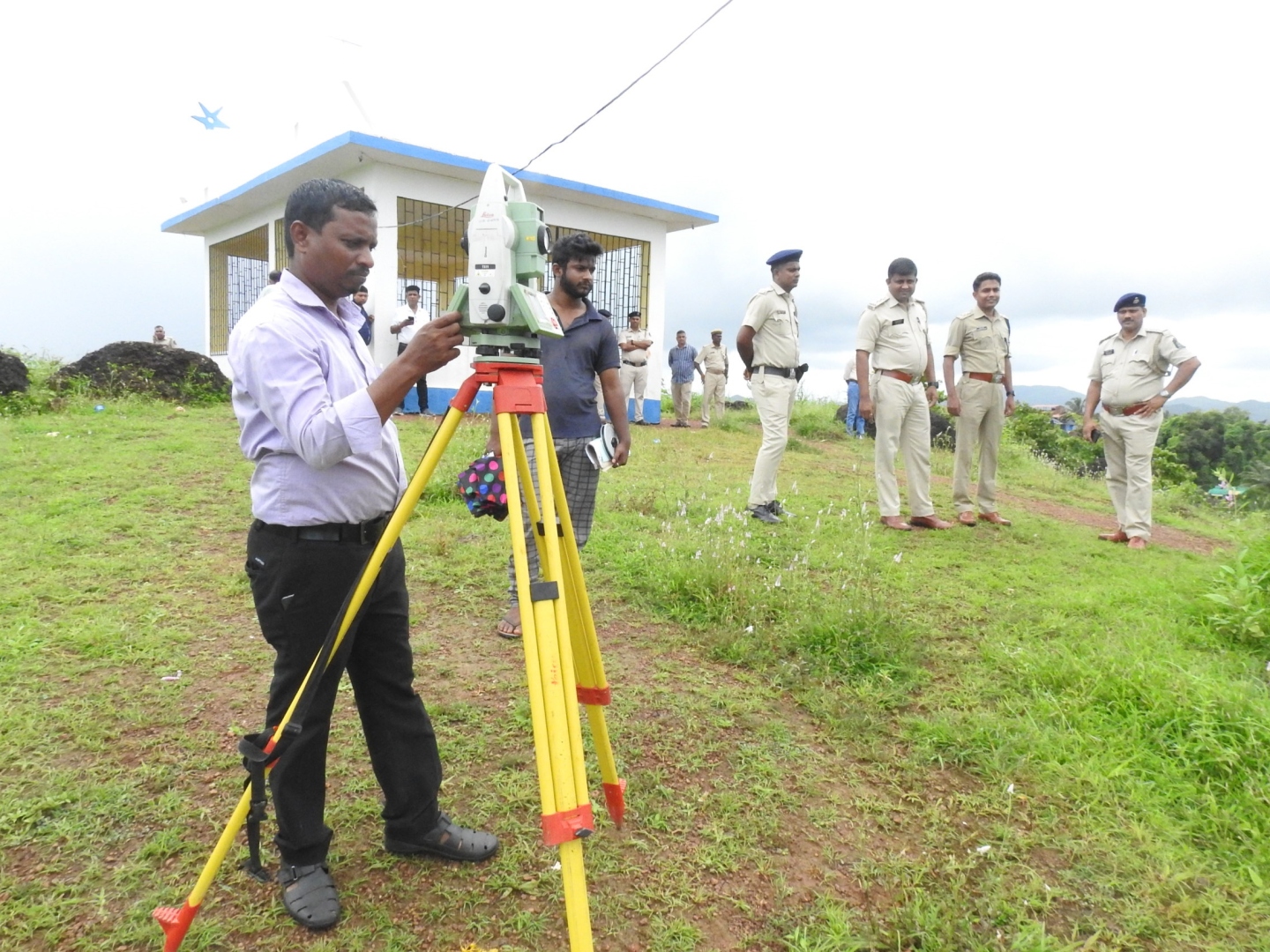 MARGAO
Chief Minister Pramod Sawant has strongly batted for the education hub at Davorlim, saying the government will soon lay the necessary infrastructure to make the hub a reality.
Many a question, however, remains unanswered about how the government will go about the project when the residents of Davorlim have been insisting on reserving a portion of the 1.15 lakh square metres of acquired land for the infrastructural requirements of the villagers.
Speaking on the sidelines of the Konkani Bhasha Mandal's programme at the Ravindra Bhavan Margao on Friday, the Chief Minister said the government has acquired over a lakh square metres of land at Davorlim to shift all the Margao-based schools to the proposed education hub.
He said the government will put the infrastructure, including roads and facilities at the proposed site, before the land is developed for the education hub.
The Chief Minister said that education hubs will be set up in the interest and future of the children. "Such education hubs need to come up. The government is for the education hubs," he asserted.
While the land in question was acquired over a decade ago by the then South Goa district Collector to set up public utility projects, residents have been up in arms over land acquisition, demanding that the government leave a portion of the acquired land for local infrastructural needs.
While pointing out that Davorlim still has no sports facilities or a community hall, besides land for garbage handling, the residents have been demanding at the gram sabha meetings to allot a portion of the acquired land for these infrastructure projects.
Questions have also been raised about whether Davorlim will be able to handle traffic once the education hub becomes a reality.
Around a month ago, the government carried out demarcation of the acquired land with strong police protection.