MHADEI ISSUE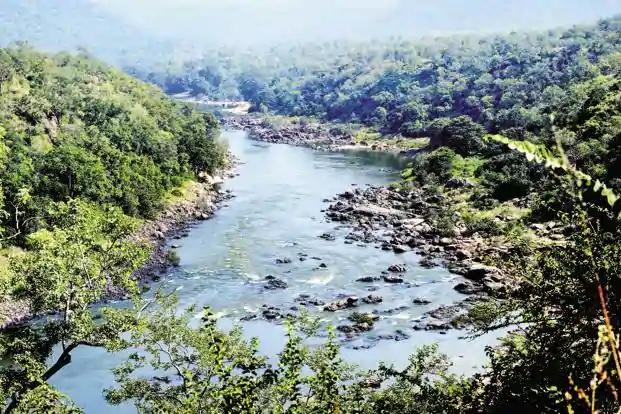 BELAGAVI
Karnataka Minister for Water Resources Ramesh Jarkiholi on Monday claimed relief as the Supreme Court did not issue notice to Karnataka in the contempt petition filed by Goa.
"Action will have to be taken to convene a meeting of the joint monitoring committee of the three superintending engineers of Karnataka, Goa and Maharashtra, to be constituted by the Mhadei Water Disputes Tribunal (MWDT) to implement the order by the tribunal on April 17, 2014," said Jarkiholi, while reacting to the Supreme Court's decision on Monday.
"The joint monitoring committee, comprising superintending engineers of the three states, has been directed to inspect the place and file a report. The case is now ordered to be called in April," Jarkiholi ascertained.
It may be noted that Jarkiholi had recently stated that the Goa government would suffer a massive jolt in the Mhadei issue for filing a false contempt petition against Karnataka.
"The state government never violated the orders of MWDT or Supreme Court in the Mhadei water diversion issue nor did it demolish the retainer wall that was constructed as per the directions of the MWDT," he had clarified.
Meanwhile, speaking on condition of anonymity, a legal expert said the Karnataka government has not been serious about some important inter-sharing water dispute cases pending before the Supreme Court.
"Karnataka has suffered a setback on Monday due to lack of preparation. Though Goa government has claimed that Mhadei water was illegally diverted by Karnataka, a claim which is baseless, Karnataka government suffered setback for not being prepared to fight the case seriously," the legal expert opined.
"The Karnataka government should have formed legal teams and asked higher officials of the Water Resources Department to effectively coordinate with the legal team at regular intervals. Unfortunately, the officials were not serious at all on all these issues so far," the expert added.