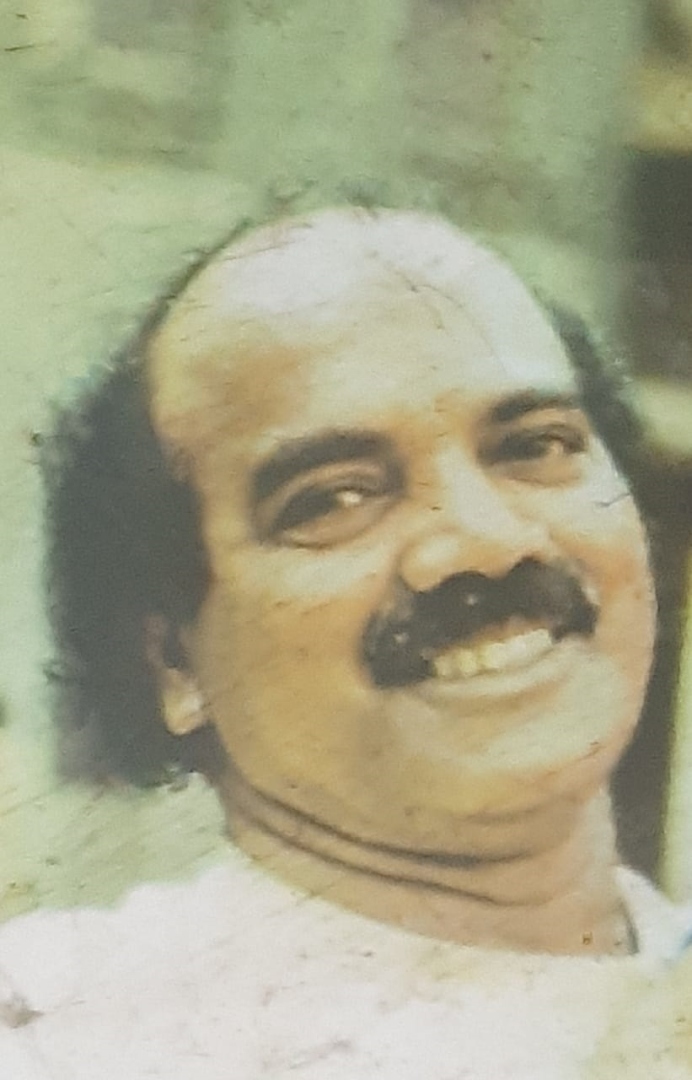 MARGAO
Former footballer Abito Pires passed away at his residence in Fatrade, Varca on Thursday.
Pires, who played for Mafatlal SC and Central Railways, was 74. He is survived by his wife Virgina, daughter Quency and son Nigel, according to information received.
The winger moved from Goa to Mumbai where his talent was noticed and he was signed by Mafatlal SC, which was one of the leading football clubs in the city. He later played for Central Railways. After hanging up his boots, Pires coached Sea Rock Hotel and was a selector of the Maharashtra State football team.