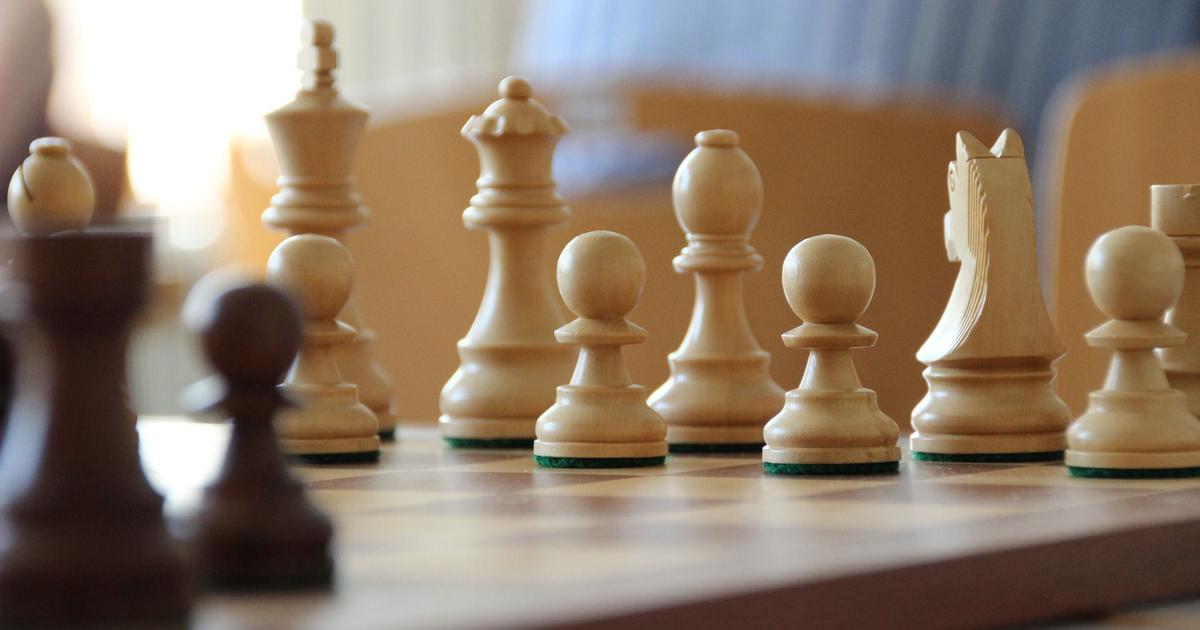 PANAJI
The Delhi High Court has upheld the decision of the Ethics Commission of the All India Chess Federation (AICF) which rejected the candidature of MP Vinay Tendulkar and others who were elected unopposed for the top posts in the Goa Chess Association (GCA).
The decision means the GCA will have to hold fresh elections for the posts of president, treasurer, secretary and joint-secretary. In the GCA elections, MP Vinay Tendulkar was elected unopposed as the president while Kishor Bandekar (treasurer) and Sharendra Naik (secretary) were also elected. However, the AICF Ethics Commission (EC) had rejected their candidature after complaints from candidates from four talukas -- Salcete, Ponda, Tiswadi and Bardez, who challenged the decision of the presiding officer who had pronounced that these candidates were ineligible to contest the election and declared the aforementioned candidates elected unopposed.
The EC ruled in favour of the complainants, Mahesh Candolkar, Ashesh Keni, Vishwas Pilankar and Amogh Namshikar. Kishore Bandekar and others then approached the Delhi High Court to challenge the order of the EC which was also upheld by the Appellate Authority of the AICF.
In its order, the High Court rejected the appeal of Bandekar and others. "This court has carefully gone through the reasoning given by the EC and by the AA and finds that the same is strictly in accordance with the applicable MoA, Rules and Regulations, therefore, the same does not call for any interference. Accordingly, the instant petition is sans merit and the same is, therefore, dismissed along with pending applications," the court order read.
Adv John Abreu Lobo represented Mahesh Candolkar and other respondents. The court observed that the presiding officer was wrong to reject the nomination forms of the respondents without any merit, affirming the decision of the EC to set aside the election of Tendulkar, Bandekar, Naik and for that of the position of joint secretary (South).