The pandemic has, thus far, created havoc in all our lives socially, emotionally and financially besides of course, the threat of contracting the virus itself. In this confusion, our little ones are also going through the upheaval and may be too young to understand why. Here are five tips to keep them engaged and happy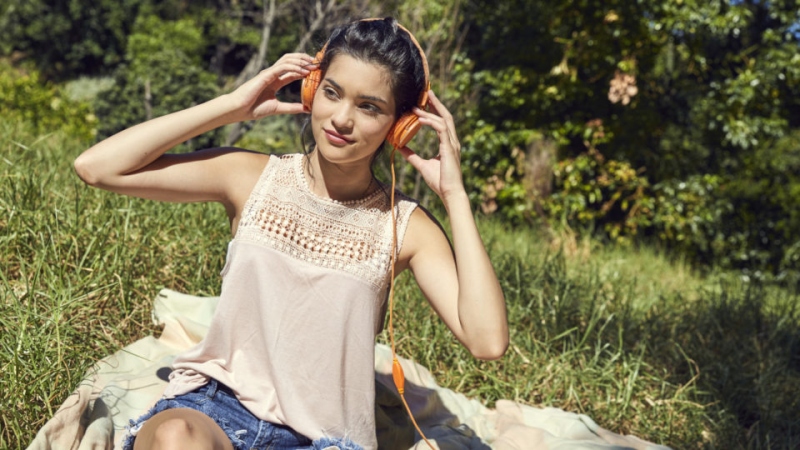 Dr Rohan Fonseca
The pandemic has, thus far, created havoc in all our lives socially, emotionally and financially besides of course, the threat of contracting the virus itself.
In this confusion, our precious little ones are also going through the upheaval. They are first out of school, so are by default socially distanced and away from their friends. They may be too young to understand why. And they will also be going through a lot of emotional stress.
Here are five tips to keep your child happy during this pandemic.
COMMUNICATE
Talk to them about the pandemic. Explain to them that there is a new germ in the environment and we have to try to stay away from it until we know more about it. Explain to them the importance of social distancing, norms of regular hand washing and wearing a face mask. Explain to them that children the world over are doing the same and that they are not alone. Also, be ready to expect some cute questions back that only kids can think and ask!
SCHEDULE
Maintain a regular schedule. It is important that kids can tune their mind to regular schedule so that they can have some structure to their day and are not anxious of what to expect of the day. Put them to bed at the same time and ensure that they wake up at the same time. If your kid is older, they will probably have classes online. Ensure that they are regular with their classes and home work. This will keep their busy.
HOBBIES
Use the free time that they have into developing a new hobby. Take it as an opportunity that your child has more free time and use it to teach the child something new. You never know in these changing times, this skill you teach them now may serve them well for a lifetime. For example, if you know to stitch teach this to your child. If you play an instrument, teach it to your child.
TECHNOLOGY
Use technology to your advantage. Your child must be missing his or her school friends as there is no school and relatives as they are no social gatherings. So create a mechanism so that your child can meet and interact with them using popular social apps. Just a few months back, we were diligent in keeping them away from the screens like the phone, television and computer. Times have changed, but ensure to monitor their usage closely though.
EXERCISE
Ensure that your child gets regular exercise. Aerobic exercise is very important for the development of your child's respiratory system. You might have the child do something simple such as throwing the ball around the house, Get him or her cycling through your residential complex. You could even have a time where you exercise along with your child. It will not help the child but also you to get physically fitter and also strengthen the bond with your child.
Do not let the extreme pressures you are going through to filter your child. I know this can be difficult but the child is innocent and may not be able to understand.
(Dr Rohan Fonseca is a clinician and proprietor of Dr Fonseca's Pathology Laboratory and Clinics, Panaji. A health and fitness enthusiast, he has started "drrohanfonseca", a lifestyle and weight management clinic. Find him on youtube.com/drrohanfonseca)