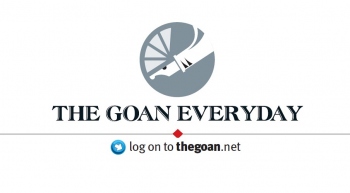 THE GOAN NETWORK
MAPUSA
The Aam Aadmi Party has slammed the BJP-led government for its arrogance in trying to shift the blame on the common man for its failures.
"The CM wants to hide the failures of his government by blaming innocent Goans. If ambulances don't exist to ferry patients, can you blame the Goans? If people are not getting tested in time is it intentional or because of lack of testing facilities?" asked Rahul Mhambre, senior AAP leader.
According to Mhambre, with test numbers stagnating and positive cases rising, Covid infection is increasing drastically.
He said AAP has asked to increase testing to 5000 per day, but the government has failed to take action on this.