Festival has traditionally attracted thousands of Goans, non-Goans from across the world and will include a variety of music and dance performances by well-known artistes, stalls, fun fares and rides.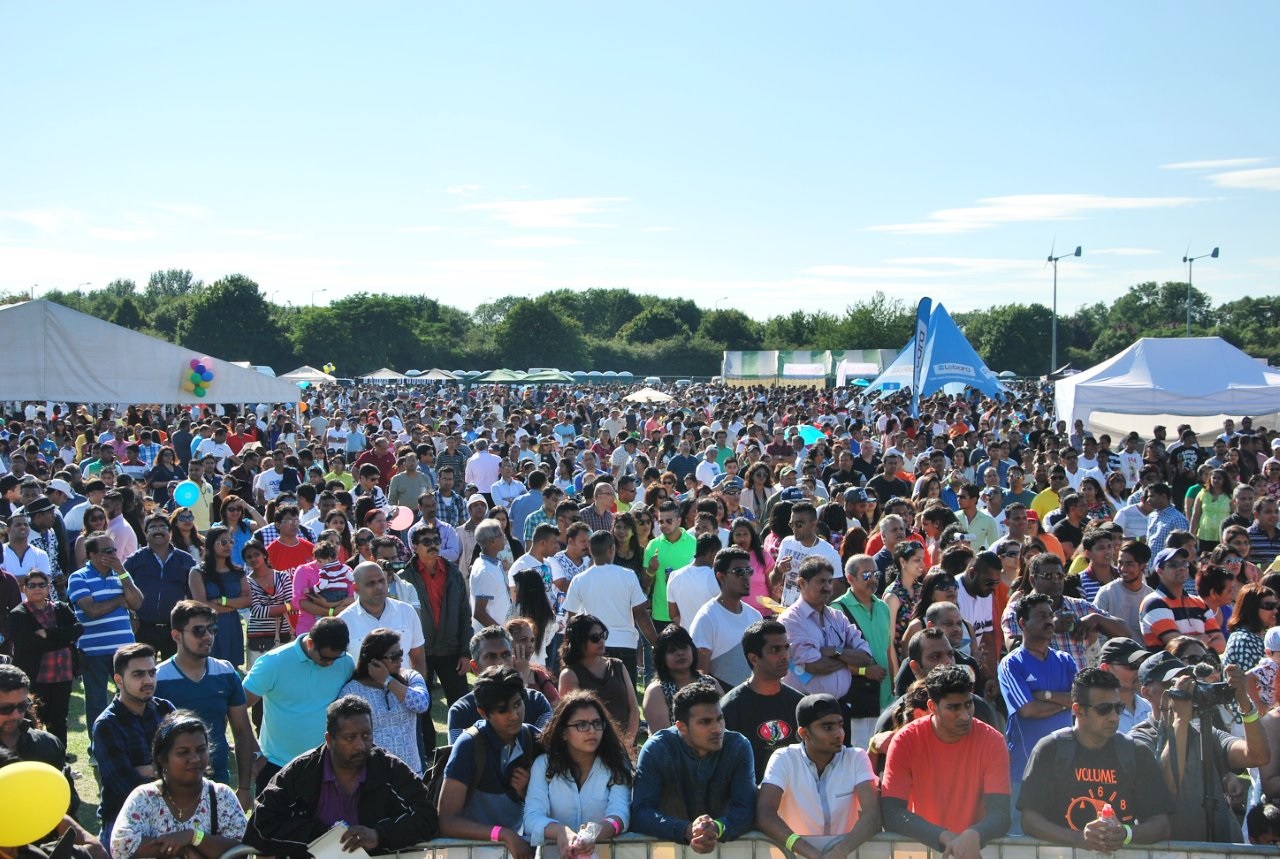 THE GOAN NETWORK | LONDON
After a gap of three years, The Goan Association UK (founded in 1966) is busy preparing and finalising the biggest 'UK Goan Festival', considered by many as their original Goa Day, at the Cranford Community College at Hounslow-London on August 6, 2023.
The UK Goan Festival which has traditionally attracted thousands from across the world will include scintillating music and dance performances by famed artists, a variety of stalls, amusement rides and a fun day for all.
"This year particularly will be a special year for us as we have had to take a break from running this event due to the Covid pandemic. Now that life has gone back to normal, nothing is stopping us from coming back this year with a bang," said GOA UK PR and Social Director Bella Fernandes.
Fernandes says this year, the festival preparations have been elevated to a higher platform.
GOA UK President Ravi Vaz said the festival will be better and bigger in numbers.
"I am excited about what's to come in this year's festival. The acts and performances are confidential for now, but they will be revealed in due course. Preparation is in full swing, and it will only get busier in the coming months," said Vaz.
"We have received tremendous responses from individuals and groups who are extremely excited about the festival and are organising coaches to bring in people from all parts of the UK."
Vaz says the GOA UK board members are committed to delivering a festival with a 'Wow Factor'.
"I am very proud of my team who work selflessly on a voluntary basis for the benefit of the Association and the community. We have already started receiving a lot of interest from food stalls and businesses from the UK as well as Goa to participate in this year's event."
"We are fortunate to have the support of the wider community to share in our success. Over the years, the funds raised through the festival have been used to reach out to the community i.e., the food bank during Covid, subsidise various religious, cultural, social and sports events organised by the Goan Association UK."
"Our stall applications for the festival are now open. Since the stalls are limited, those interested are requested to email goaukfestival@gmail.com at the earliest to avoid disappointment," said Vaz.
"We are working very closely with our sponsors to bring some exclusive festival deals for the benefit of all our attendees so watch this space. We will be coming out with more updated news closer to the time," he added.
Vaz is proud of the performance and progress of The Goan Association UK over the years and is looking forward to welcoming the community and bringing them together in celebration at the UK Goan Festival 2023.