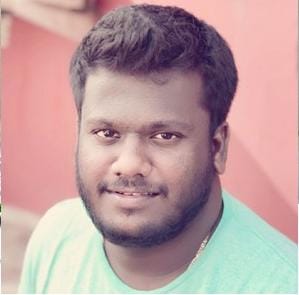 VASCO
In the run-up to Goa Assembly Elections 2022, Goa Pradesh Youth Congress has appointed New Vaddem resident Shubham Tiloji as Youth Congress President for Dabolim on Thursday.
According to a press release, Tiloji was appointed the Dabolim Youth Congress President by Goa Pradesh Youth Congress President Adv Varad Mardolkar in consultation with Indian Youth Congress Goa in-charge Akhilesh Yadav. "Tiloji's appointment comes at a crucial time when the various frontal organisation of the Indian National Congress Party seek to establish and get active in all the four Assembly Constituencies of Mormugao Taluka.
"I am honoured to be given this responsibility by the state and national leadership of GPYC and IYC respectively", said Shubham Tiloji. "We intend to build up a strong team of local young women and men and most importantly get the youth interested in leadership and service to create the next generation of leaders for and from Dabolim", added the new President. 24-year-old Tiloji is an active member of New Delhi based Central Human Rights Network. He is also a budding media entrepreneur whose startup Goa Viral News is emerging as a leading news delivery platform. A recent addition to the Goa Pradesh Youth Congress, Tiloji is also a key member of GPYC's Covid Team.