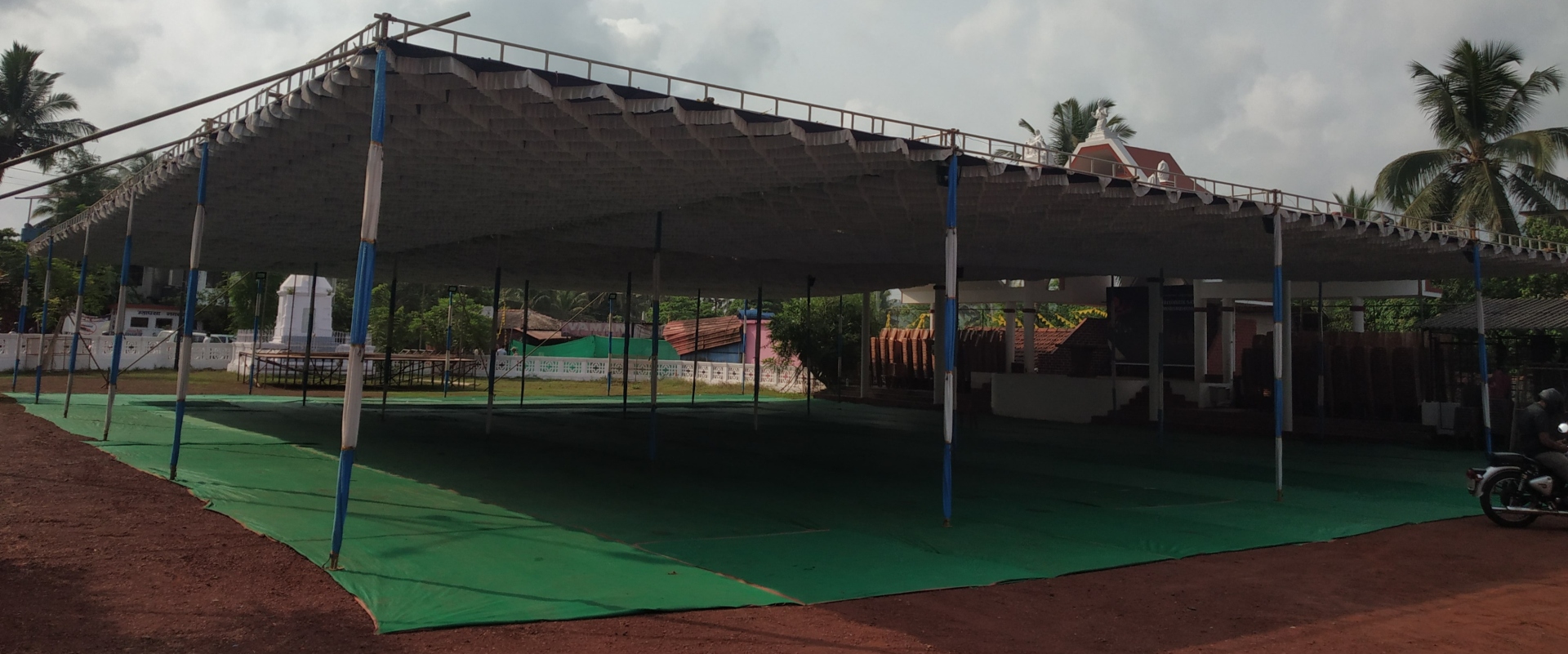 MAPUSA
Having to withhold the celebration of the popular Mapusa feast for two years due to the Covid-19 restrictions, the feast of Our Lady of Miracles will be celebrated this year at the St Jerome Church, Mapusa on May 2.
A popular event in Mapusa, the feast attracts thousands of devotees from all over Goa.
The nine-day novenas preceding the feast began from April 23 and will culminate with vespers on May 1.
The feast mass will be concelebrated at 9.30 am while other masses on the feast day will be at 5.30, 6.45, 8.00, 11(English) in the morning and 4.00 and 5.15 in the evening.
"For two years we could not celebrate the feast due to the restrictions of Covid pandemic although we conducted masses online. This year with the grace of Our Lady of Miracles we got the opportunity to hold the feast which is popular all over Goa," said Fr Vezel Pereria, Assistant Parish Priest.
However, the church authorities faced a lot of problems due to traffic congestion due to the ongoing work of construction of the new Tar bridge.
"The work on the new bridge has hampered a lot of our activities. But with the help of the police authorities we hope everything will go well on the feast day," the assistant parish priest said.
A Konkani drama will be held in the evening of the feast day (May 2) in the church campus.
However, the church authorities decided not to have the three day 'Milagres Entertainment Programme' due to the traffic problems.
Incidentally, despite the traffic chaos experienced in the area on account of the ongoing work on the new bridge, the Mapusa Municipal Council has given permission to vendors to erect stalls for the feast fair.