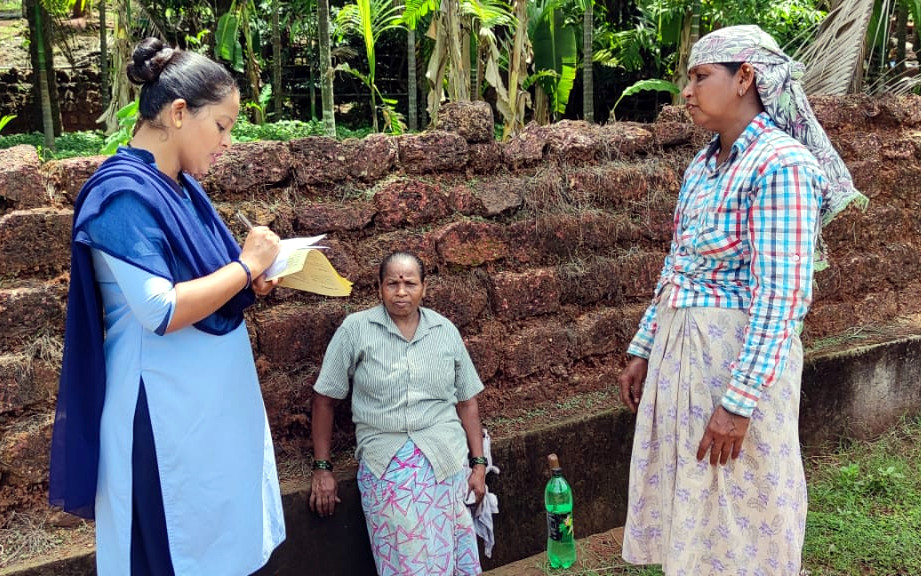 VALPOI
Dengue Control Nodal Officer Dr Kalpana Mahatme has stated that staff from the agriculture and WRD departments will assist health authorities to control dengue in Sattari.
"With the help of staff from the agriculture and WRD departments, efforts will be made to conduct fumigation and to remove water storage containers in different places. At present, the number of dengue patients in Sattari taluka has reached 70 but it will be brought under control in the near future," said Dr Mahatme.
These 70 dengue cases have been reported in almost half of all villages in Sattari taluka.
"Teams are moving around in different areas to undertake fumigation and there is no need for panic. Measures have been taken at various places on behalf of the the Valpoi CHC. Awareness has been spread in many villages."
Dr Mahatme said WRD staff have been moving in different areas to ensure that water is not store in open containers.
"Special attention is being paid to those villages where the number of dengue patients has increased and emphasis will be laid on initiating measures," Dr Mahatme added.