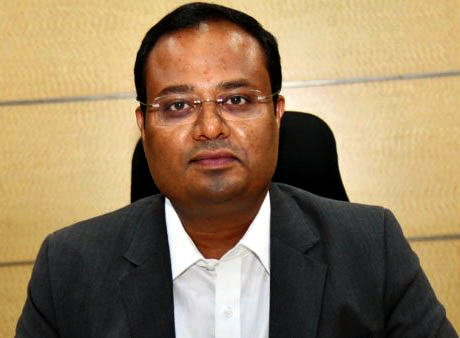 BELAGAVI
With the rising demand for vegetables from Goa, Belagavi district authorities will provide more shops to wholesale vegetable suppliers to Goa.
With this, the number of wholesale vegetable suppliers to Goa is likely to cross the 100-mark, bringing in healthy competition among traders and in turn would help in keeping the vegetable prices in control.
Speaking to The Goan, Deputy Commissioner of Belagavi Nitesh Patil said additional shops would be provided for wholesale vegetable suppliers to Goa.
"We are committed towards the development of farmers through APMC wholesale market. As we have sufficient number of shops at APMC market yard and would like to give 66 shops to wholesale vegetable traders supplying vegetables to Goa. Soon, the process of allotment of the shops would be initiated following the procedure," Patil said.
About 40 wholesale traders supply vegetables to Goa on a regular basis.
The decision to give additional shops arrived after a meeting with wholesale suppliers and those interested in supplying vegetable supplies to the coastal state.
Once implemented, this would benefit the traders, farmers and consumers in Goa.
Some shops would be also allotted for wholesale fruit and groundnut traders.
"I have directed the state transport authorities for additional 54 trips to APMC market yard, facilitating farmers and traders," Patil said.
Belagavi is the major supplier of vegetables to Goa. Earlier this year, a new wholesale vegetable market 'Jai Kisan' market having about 200 shops started functioning near the NH4, which is convenient for the stakeholders.
As a result, the APMC market yard located on the northern side of Belagavi has been neglected by regular wholesale traders to Goa. Godowns belonging to the Horticultural Corporation of Goa are also located here.