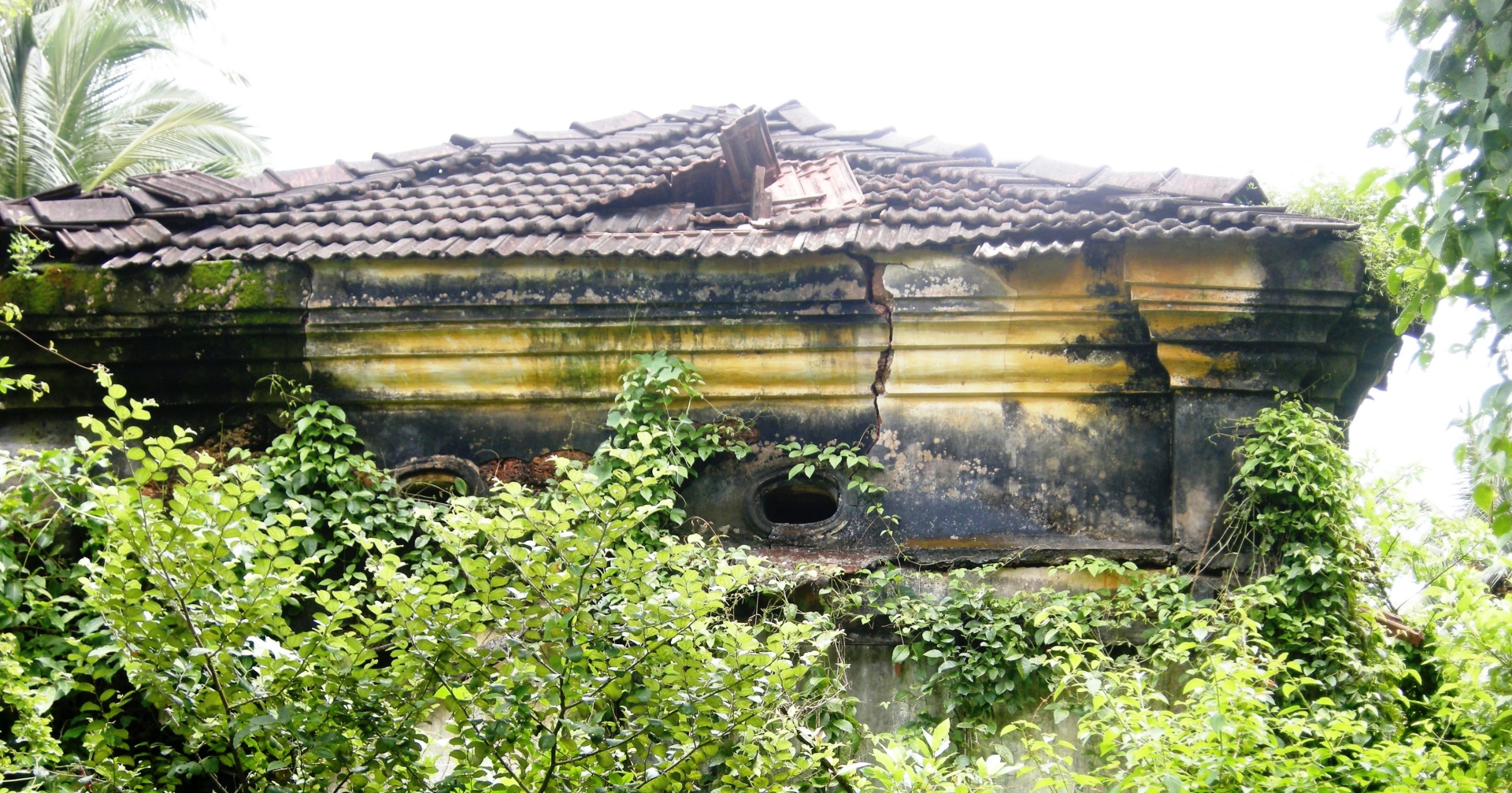 The state remembered the great Goan nationalist Dr Francisco Luis Gomes on his birth anniversary on Tuesday.
His ancestral house at Colmorod-Margao, however, lies in a state of neglect despite promises by politicians and successive governments to acquire the house and preserve it for posterity.
The present government has plans to revive some of the temples and structures of architectural and historical importance across the state, but it is unclear whether the ancestral house of Dr Gomes will figure in the scheme of things.
Former Margao Municipal Chairperson Savio Coutinho said the entire state remembers the tallest parliamentarian of yesteryears only on two days ie. May 31 and September 30 of every year, being the birth anniversary and death anniversary respectively of Dr Francisco Luis Gomes.
"Since the year 2009, I have been consistently raising the need for preservation of the ancestral house of late Dr Francisco Luis Gomes, however we have heard announcements from political leaders but nothing concrete has come through", Coutinho said.
He added: "In 2009, during my tenure as Chairperson, the Margao Municipal Council had resolved to acquire two places of historical significance. The ancestral house of late Dr Francisco Luis Gomes at Colmorod and the old Camara Building in old market, and necessary process for acquisition of the heritage structures and the surrounding land was initiated. Sadly, after our term ended, hardly any progress was made in this regard, inspite of our personal follow up."
Coutinho pointed out that some leaders have justified that the South District Library and a small stretch of 75 metres of the road at Colmorod has been named after Dr Francisco Luis Gomes, and that is sufficient recognition to this great man.
"We however still feel that the preservation of his ancestral house, and setting up of a museum would go a long way in not only giving due respect to his contributions, but could also be a tourist attraction on being notified as a Heritage place," he said, as he expressed the hope that the government takes necessary steps in this direction.