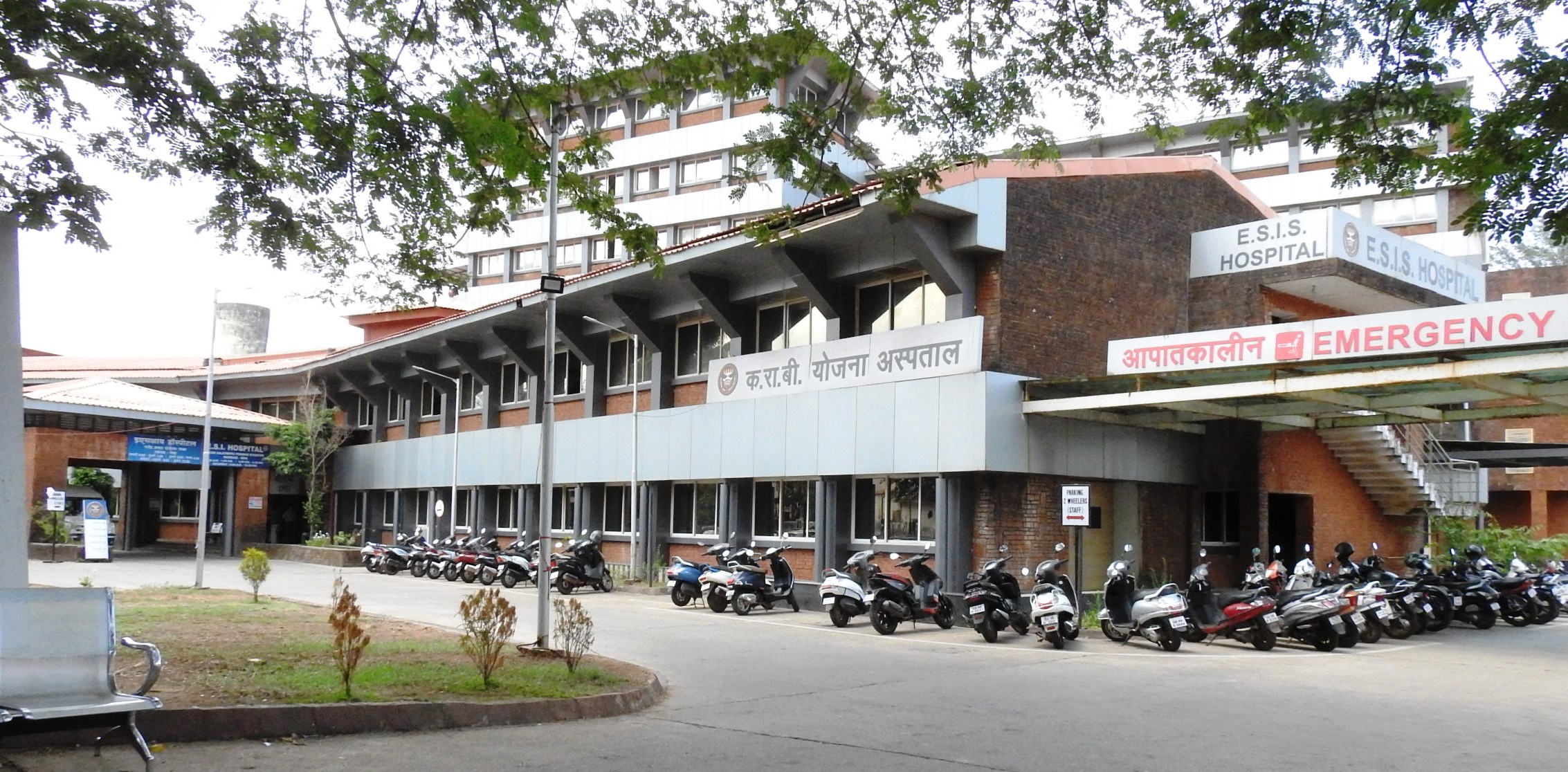 MARGAO
The ESI Hospital, Margao on Monday admitted 220 patients, with officials saying the hospital may reach a point of saturation later in night the same day with a couple of patients holed up in the casualty ward.
The hospital, however, got some respite on Monday after having received around 80 medical oxygen cylinders from the Cuncolim oxygen plant as arranged by South Goa district Collector Ruchika Katyal.
While the bed capacity of the ESI hospital has been enhanced to accommodate 234 patients at a time, around 220 patients were admitted in the hospital till Monday evening.
Officials informed that only a few beds in the female ward were vacant, adding that these beds will get occupied later on Monday night as a couple of patients were being attended to in the casualty.
Meanwhile, ESI Hospital Medical Superintendent Dr Vishwajit Faldesai said the hospital on Monday received around 80 cylinders from the Cuncolim oxygen plant as per the arrangement put in place by the district Collector. "This will help the hospital to tide over the oxygen supply to the patients", he said.
Chief Minister Pramod Sawant along with the Chief Secretary, South Goa district Collector and others had visited the Cuncolim Industrial estate on Sunday and had discussions with the Cuncolim oxygen plant owner to supply 500 cylinders of medical oxygen per day to the hospitals.