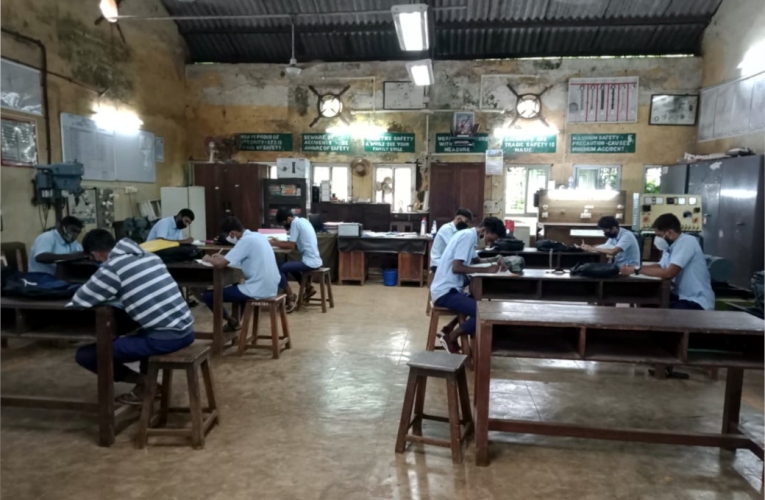 MAPUSA: While other education institutions, including primary schools and colleges, are yet to resume regular classes during the new academic year, all ITI classes restarted in the State on Monday.
The Mapusa ITI at Peddem restarted regular classes on Monday and also started admission procedures for new students. Incidentally, all ITI buildings were sanitised last weekend.
According to sources, about 70% attendance was recorded on the first day of the resumption of regular classes. Students were thermally checked and were also given hand sanitisers.
Classes are being conducted in morning and evening, with students maintaining social distancing in the class.
All ITIs have also been directed to affix posters outside classrooms, emphasising the importance of social distancing and other protocols.
Meanwhile, many parents expressed disappointment over the government's decision to restart regular classes.
Some parents from Bicholim complained restricted and limited public transport services had affected students travelling from afar.