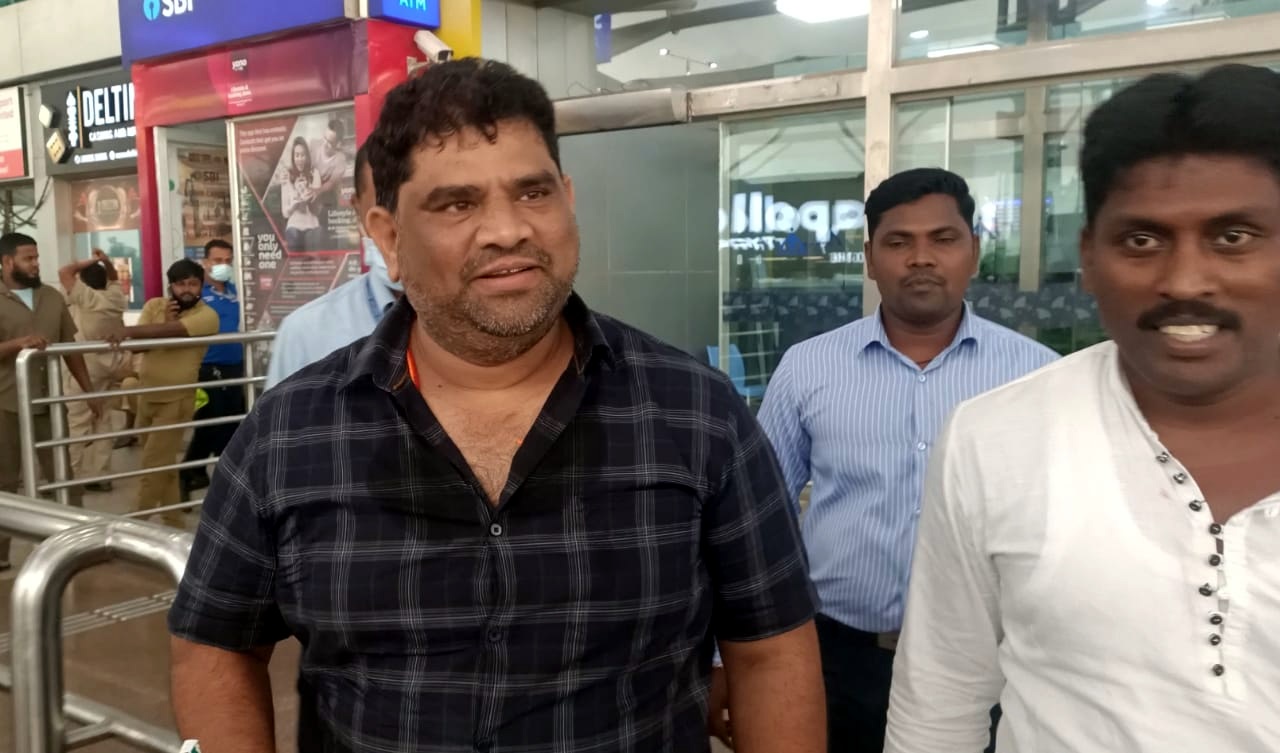 VASCO
Amid the political turmoil within the Maha Vikas Aghadi government in Maharashtra, Kudal Shiv Sena MLA Vaibhav Naik has said that the situation is well under control and internal party issues would be resolved soon.
Speaking to reporters at Goa airport on Thursday evening, Naik described the issue as a "temporary political problem."
"We have had a meeting and this crisis will soon be resolved. Most of our MLAs are with Uddhav Thackeray and will remain with him. This is a temporary political problem that will be brought under control."
"We have had a meeting where it has been decided that Uddhav Thackeray will himself address the media in a few days. The ideology of Shiv Sena has not changed and will never change even in the future. We have some political problems in the party but that will be resolved soon," said Naik.