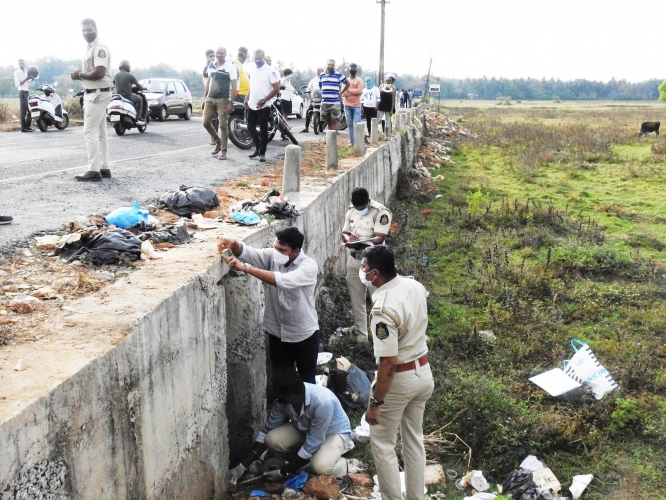 MARGAO
Mystery shrouds the death of a young boy, aged around 18 years, who was found dead along the roadside at Seraulim on Tuesday.
The deceased had gone with his goods carrier to Betalbatim when he had made his last call to his father after he reached the Seraulim road.
When the father headed to Seraulim, he found the goods carrier on the road and his son fallen down on the roadside with injuries on his head and face. He was taken to the Hospicio hospital where he was declared dead.
The Colva police have registered the case as unnatural death. The post-mortem examination will take place on Wednesday.