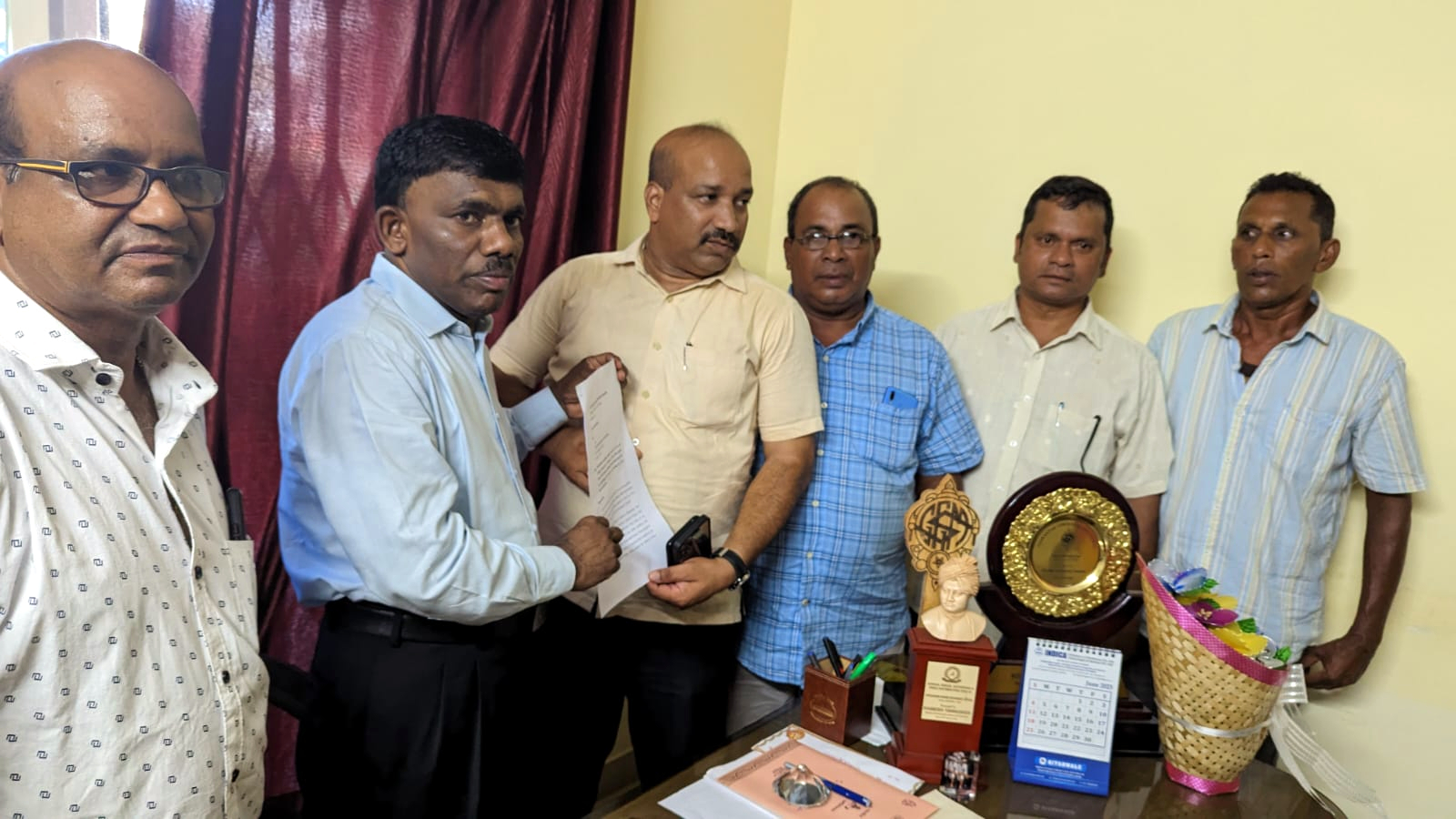 CANACONA
Accusing a landlord of injustice and authorities concerned of indifferent attitude, a group of residents on Palolem has sought justice from Speaker and Canacona MLA Ramesh Tawadkar over the demolition of the decades-old 'Bhatti' (distillery unit) and blocking access to the house.
A delegation of Palolem residents led by Councillor and ex-CMC Chairperson Simon Rebello submitted a memorandum from Piedade Cardozo to the Speaker at his Canacona office on Tuesday, requesting him to look into the matter and further issue directions to authorities to take action on the complaint.
The memorandum has attached copies of previous two complaints to authorities, Form I & XIV, survey plan of the plots concerned, house tax receipts, and photographs showing the demolitions and setting of fire to the structures.
Accusing the landlord for demolishing the entire structure having a distillery unit and blocking the front side house entrance, the locals also informed the speaker that the police refused to stop the demolitions in spite of requests and also refused to assist the complainant. The senior citizen (Piedade Cardoz) informed he has suffered a huge loss and also going through a lot of tension due to the incident, and pleaded for justice from authorities.