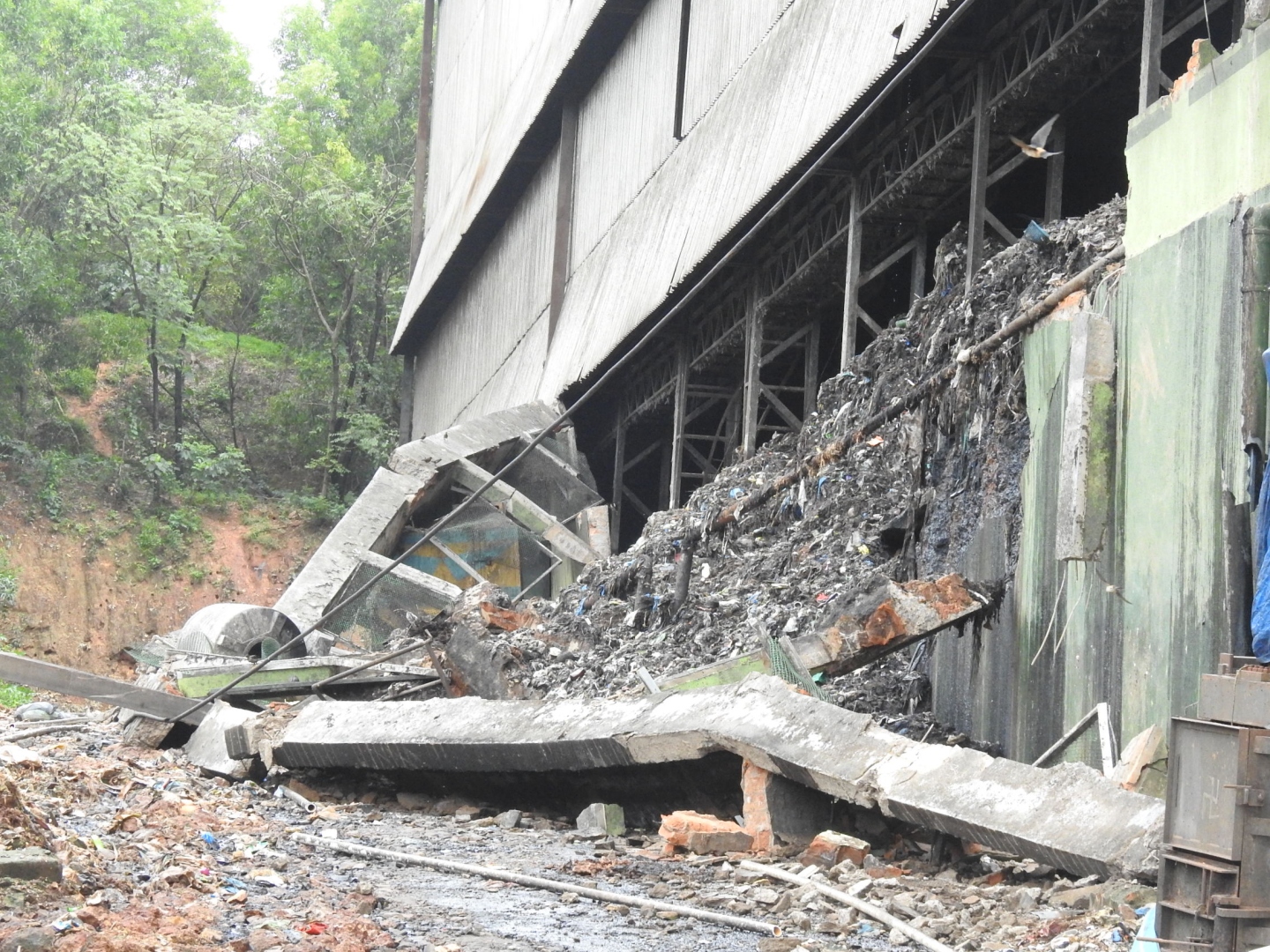 MARGAO
Has the Margao Municipality obtained the power connection to the Sonsodo waste management shed? And, has work on the repair and maintenance of the Sonsodo waste management shed started by the Goa Waste Management Corporation?
Well, months after the power infrastructure at the Sonsodo plant was destroyed in a major inferno, the MMC is yet to obtain a permanent power connection at the site. In fact, the civic body is running the show at Sonsodo with a temporary connection, with the permanent power connection still not forthcoming till date. "The civic body had approached the Electricity Department to comply with the procedure, but they have declined to do the job. When the civic body applied to GSUDA to sanction funds to install the power equipment at the site, the agency has told the MMC to obtain the permission from the Electricity Department," the official said.
Similarly, the MMC has handed over the work of undertaking repair and maintenance of the existing Sonsodo waste management, besides construction of the service road to the GWMC. While the GWMC had prepared estimates for the work, estimated around Rs 4 crore, the work is yet to kick start at the site.