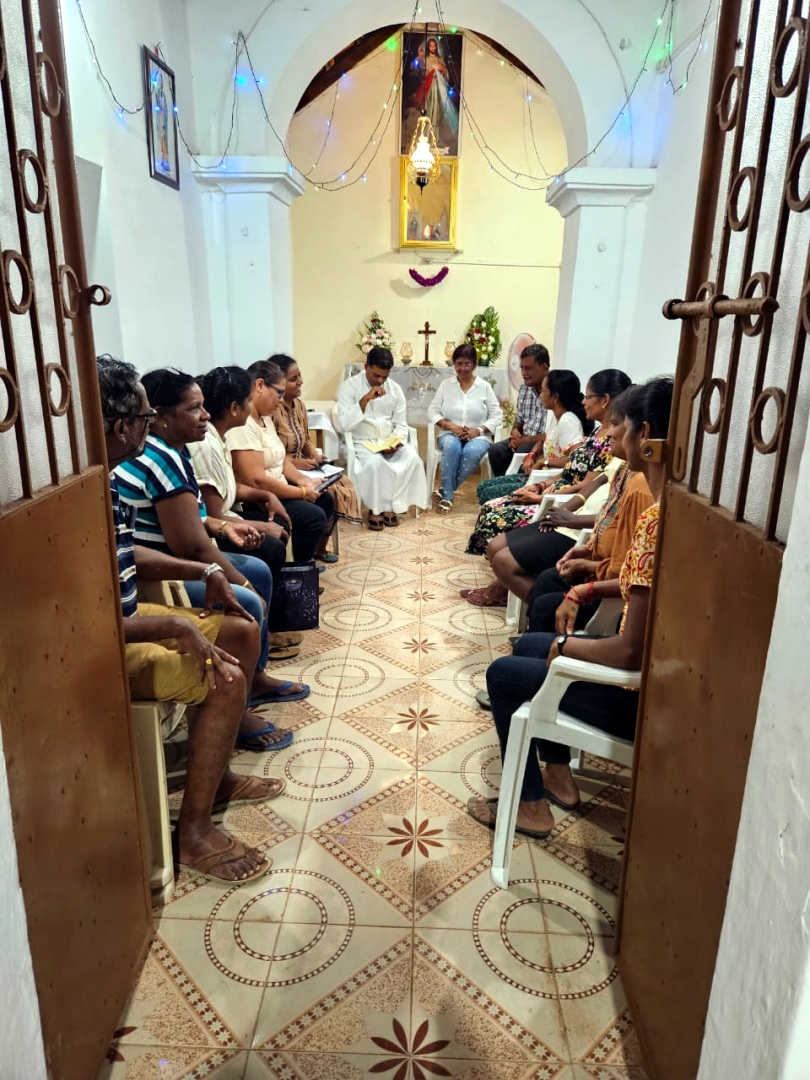 PANAJI
As a part of its 365-year celebrations, St John the Baptist Church Pilerne will conduct a unique Parish Assembly at Cruz de Milagres, Old Goa.
The Parish Assembly will be a 2-day programme from May 27, where representatives from each ward will assemble at Cruz de Milagres for a final discussion. The theme for the Assembly is, 'Follow me, to prepare the way for a synodal Journey'.
"It is the first time such a major event has been planned in the Archdiocese at a parish level and is in line with XVI ordinary General Assembly of the synod of Bishops 2023," said Pilerne Parish Priest Fr Derick Fernandes.
"Being the Pentecost Sunday, a positive and constructive outcome is expected from this Parish Assembly which will foster and inculcate the three main themes for the Synodal Journey: Communion, Participation and Mission."
"The parishioners have been in preparation for the last three months. Preparation talks on Synodality, communion, etc. were conducted by Fr Leo Fernandes, Executive Secretary of the Pastoral Secretariat and Gail Misquita, Co-Convenor of the Main Coordinating Team for Pre-Synodal meeting, to instruct the parishioners on how to go about with the process of having a Parish Assembly."
He informed that 13 themes have been chosen for discussion among the 13 wards of the Parish, backed up by views from various associations of the Parish.
"The themes have been meticulously chosen to understand the viewpoints of the laity on the critical aspects of the functioning of the Parish, which involve topics like liturgy, bible, catechism, social work, education, ecology, family, migrants, inter-religious, mission, confraternities, missionary animation & interreligious dialogue and lay apostolate."
"The Somudai members met at their respective chapel in May to recite the Rosary and to discuss the questionnaire based on the themes," said Fr Fernandes.
He said the themes were presented in the form of a questionnaire, wherein parishioners gave multiple views which were recorded and further categorised as 'Experiences', 'Suggestions' and 'Journey Ahead'.
"These suggestions coming right from the first level of the church, the laity, will help to understand how to journey ahead by living in communion, wholehearted participation and Christian mission," said Fr Fernandes.