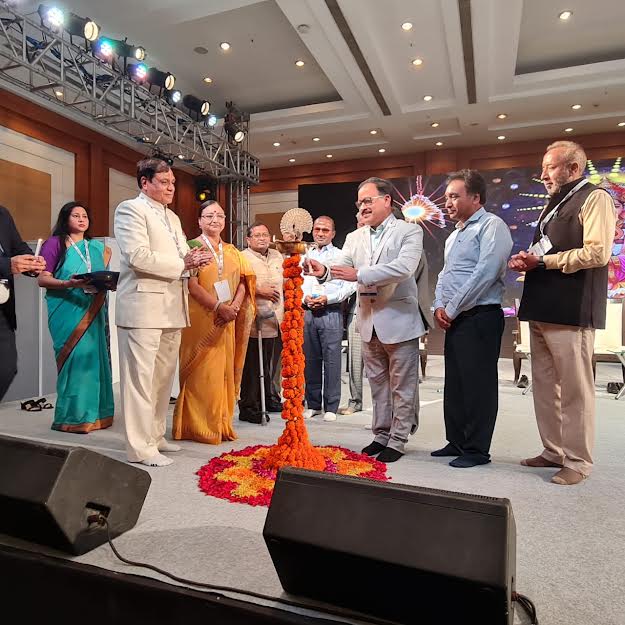 PANAJI
Social Welfare Minister Subhash Phal Dessai on Thursday inaugurated the first edition of the Global Assistive Technology Expo and Conference (GATEC) at the India Expo Centre which is being organised by SHESPro, ICMR, SAKSHAM, and IDEA.
Rajesh Agarwal, secretary, Ministry of Social Justice and Empowerment, Guruprasad Pawaskar, the State Commissioner for Persons with Disabilities and Taha Haaziq, secretary, Office of the State Commissioner for Persons with Disabilities, Dr Mallika Nadda, president of All India Special Olympics and Mallikarjun of Saksham also attended the event.
Assistive technology enables and promotes inclusion and participation. It enables people with disabilities to live healthy, productive, independent and dignified lives, and to participate in education, the labour market and civic life. In order to deliver AT to end users, proactive efforts are needed. GATEC is set up as a result to support the initiatives of the ICMR, WHO, SHESPro, and its partner groups.
The GATEC provides an effective platform for the exchange and communication on all aspects of the science, practice, and education associated with the provision of all Assistive Devices Technology, rehabilitation engineering, and related areas.