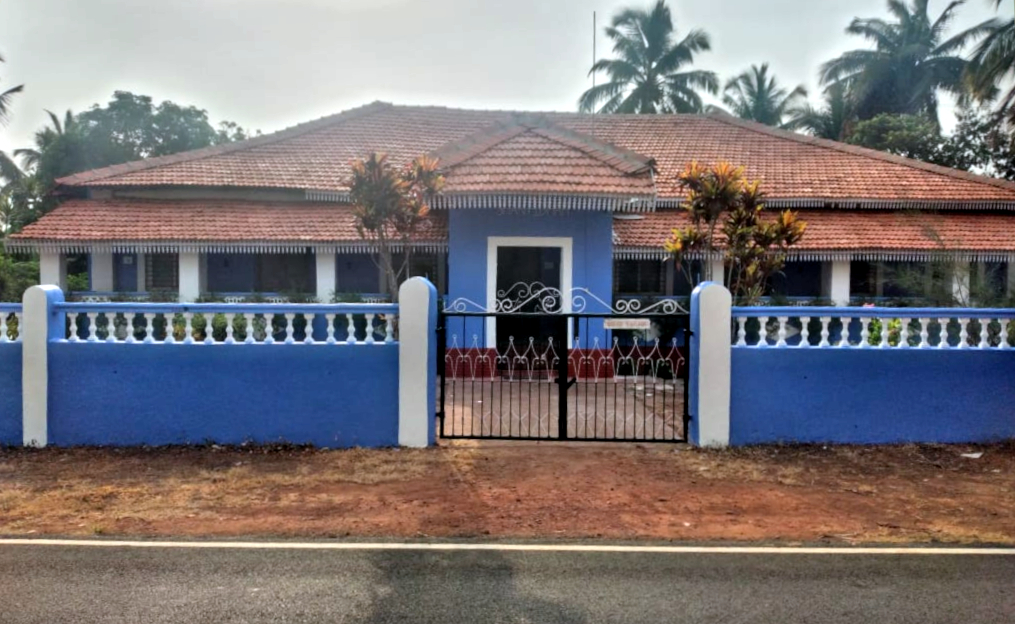 PANAJI
The Pilar Fathers have introduced a unique concept of a sun, sea and spiritual experience for couples and families at the Shantidham, a House of the Pilar Fathers located barely three minutes walking distance from the Zalor beach in Carmona.
"The Shantidham has the ambience and facilities for all who would like to refresh their minds, hearts and soul after the stress of the day-to-day routine," said Director of Shantidham Fr Tony Fernandes sfx.
Fr Fernandes said the Shantidham offers a variety of experiences for couples and families.
"The Shantidham is a unique retreat/refresher/counselling centre for individual couples with a priest counsellor on weekends. During this retreat, we help couples to revisit the Sacrament of Matrimony," explained Director of Shantidham Fr Tony Fernandes sfx.
"The Seven Steps method is explained so that their marriage life is enhanced. This is a must for anyone wanting to stay happily married. Many who have already availed of this opportunity have gone back strengthened in their marriage promises and are now living a happy family life."
"The Shantidham also offers a preparation course for individual couples who intend to get married. This is not a replacement for what is conducted officially by the diocese. This is only to enhance the preparation by the couples."
Fr Fernandes said the Shantidham also provides refreshers/retreats for individual persons or small groups, tailored to their needs.
"Given in a personal ambience, it will help refresh their lives," said Fr Fernandes.
He also said groups (parish groups, children, youth religious, families etc) are welcome to come and spend time in a relaxed spiritual atmosphere in the house and on the beach savouring the special hospitality of the Pilar Fathers.
"The Shantidham also offers catechesis on how to actively participate in the Holy Mass," he added.
Further details of the Shantidham are available with Fr Fernandes sfx on email (toefernssfx@gmail.com) or phone (9422388055).