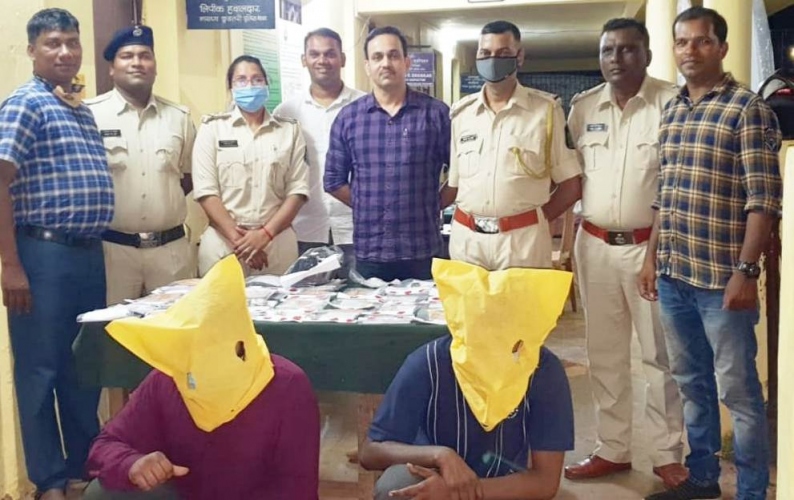 MARGAO
The Maina Curtorim police has apprehended two persons from Hyderabad in connection with the theft in a house at Curtorim and at Porvorim.
The police has recovered stolen items, worth Rs 4-5 lakhs from the duo, with the police saying that 85-90 per cent of the recovered items pertains to the House breaking theft reported in Porvorim earlier this month.
MainaCurtorim police has said the duo have confessed of having committed theft in other parts of Goa. The duo Venkateswara Reddy (29) and VenkataVinay (35) have been involved in the spate of thefts in the states of Telangana, Andhra Pradesh, Karnataka and Maharashtra.
On September 19, the MainaCurtorim police had registered a case of theft against unknown culprits after a complainant, SurajKrishnanathNaik stated that on September 16, accused stole away pair of gold earrings, one gold chain, silver items and electronic goods, all valued around Rs 1.79 lakh.
MainaCurtorim Pi Sagar Ekoskar is investigating the case.