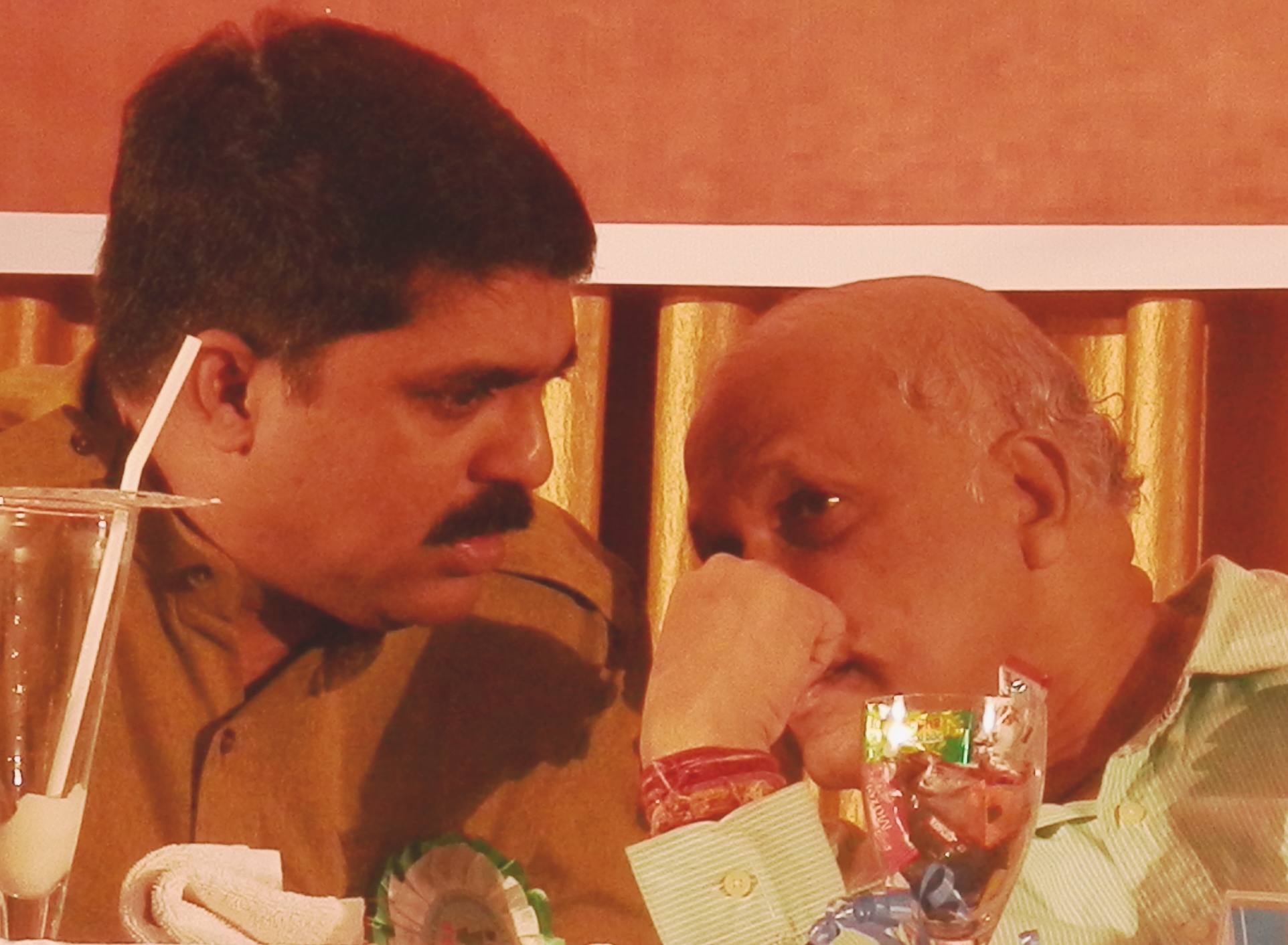 MARGAO
As the stage is set for the election of the Margao Municipal Chairperson, leaders of the Margao Civic Alliance (MCA) Digambar Kamat and Vijai Sardesai have come under sharp focus over the choice of candidate.
In fact, a host of questions have come to the fore after the MCA received a clear mandate in the civic body polls.
One, will the Fatorda MLA play the role of Big Brother by staking claim for the post given that his Fatorda panel had bagged nine seats, one seat more than Kamat's Model Margao panel? Or will he sacrifice his interest to the larger issue of opposition unity ahead of the 2022 Assembly election?
As things stand today, there seems to be no dearth of candidates in the two camps. Take the case of Sardesai camp. Two probable names that are doing the rounds are that of outgoing Chairperson Pooja Naik and two-time councillor Lyndon Pereira. Hailing from the Bhandari Samaj, Pooja is believed to have left it for the Goa Forward Chief to take a call on her candidature. Lyndon, on the other hand, may emerge the choice of the Fatorda Forward camp in the event Sardesai bats for a candidate from the minority community for the coveted post.
'The Goan' understands that two clear candidates have emerged in the Digambar Kamat's camp. If two-time former Chairperson Ganashyam Shirodkar has expressed his wish to take over the reigns, two-time councillor Damu Shirodkar too has staked claim for the post.
Sources informed that Damu has conveyed to Digambar that he will be deeply "hurt" if his claim is ignored. On the other hand, Ganashyam Shirodkar is ready to return to the hot seat with blessings of both Digambar and Vijai. He will automatically be out of the race if Sardesai insists on nominating someone from his camp for the post.
Political observers do not rule out the possibility of Ganashyam Shirodkar emerging as a consensus candidate if both Digambar and Vijai decide to field a strong candidate to take on the government in an election year.
Sources in the know informed that both Digambar and Vijai are in favour of Chairperson's reign by rotation. Observers, however, say the immediate priority before the two MLAs is to have a strong Chairperson to keep them in good stead ahead of the 2022 electoral battle.